Articles » Ice Age

Download PDF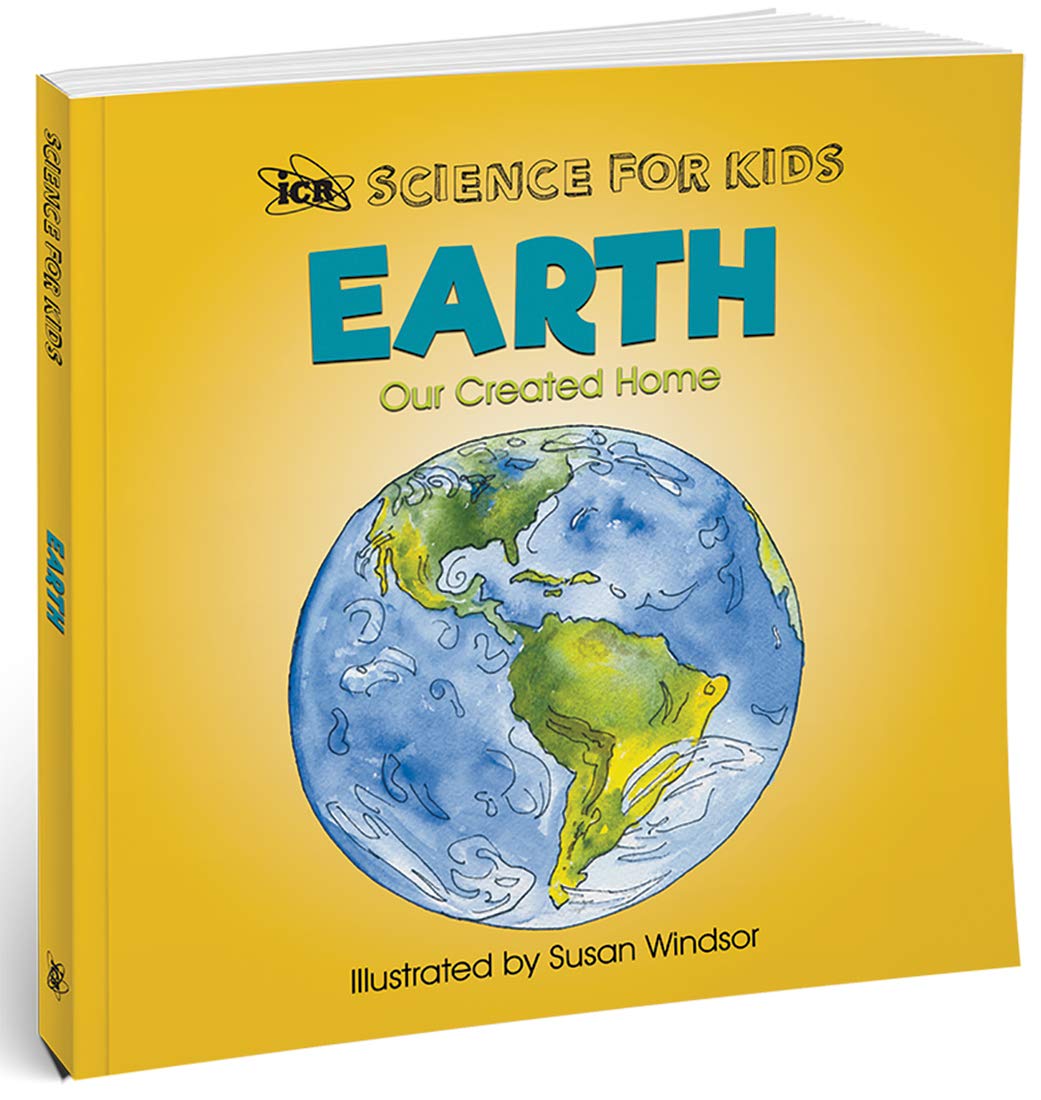 Book Review – Earth: Our Created Home
Published: July 26, 2021

Did you know that there is a new book in the ICR Science for Kids Series?  It is called Earth: Our Created Home.  I am 9 years old and I have read this book.  I will tell you who will enjoy this book, why people will enjoy what it teaches about God, and how interesting this book is to read. Read the rest of this entry »
Order Online
---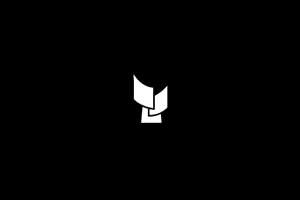 First Catch Everybody's Interest!
Published: October 24, 2012

Most people recognize that it is more fun to read a story than to plow through a text-book! Usually however the objectives of the two genres are different: the story is for enjoyment and the text for learning. There have been many stories written, however, to communicate an important message. Charles Dickens' novels like Great Expectations, for example, spring to mind. So it is with Michael and Beverly Oard's book Uncovering the Mysterious Woolly Mammoth: Life at the End of the Great Ice Age.
---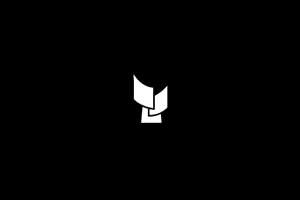 Scientists Discover a Bygone Greenhouse World
Published: October 1, 2006


Scientists have found what might have been the perfect ancient vacation hotspot with average sea water temperatures of 24C. Now that's a warm ocean. Where? Smack in the middle of the Arctic. Several geologists recently pulled a core of sediment from the bottom of the Arctic Ocean and discovered a bygone greenhouse world. No one expected to find evidence of temperatures high enough to make Santa sweat. Read the rest of this entry »
---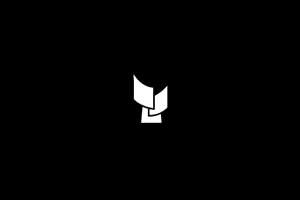 Antarctic Odyssey
Published: October 1, 2001


Were the Russians smart, or what? While their colony in Antarctica was obviously one of superlatives, scarcely anybody envied their choice. Established in 1957 in the southeast sector of the continent, it was 1500 km from the coast and definitely the highest, driest and coldest choice possible. Here, in this interior region, the ice pack was extremely deep so that the elevation of the camp was a lofty 3500 m above sea level. Despite all that ice, the climate was very dry indeed. Some have claimed that dry cold does not feel so intense, but at -89C, (the coldest temperature ever recorded on our planet and observed at this site), such arguments mean nothing. Even a more typical -55C in this vicinity is too cold for comfort. As far as the eye could see at Vostok, as the Russians named their camp, there was nothing but bleak cold whiteness. Almost forty years would pass before the Russians discovered that Vostok offered more than desolation. Read the rest of this entry »
---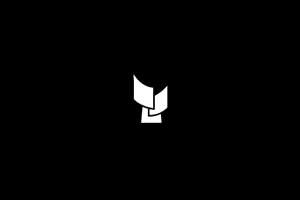 Some Ice is Nice
Published: December 5, 2000
It's payback time for Radarsat, the radar imager satellite operated by the Canadian Space Agency. In exchange for the satellite's launch by an American Delta II rocket on November 4, 1995, Canada agreed to provide NASA with access to a certain amount of data and to execute a realignment twice during the mission in order to allow for the mapping of the Antarctic continental ice sheet. Consequently in September 1997, Radarsat rotated its viewing apparatus 180 degrees and on September 14 the first radar images of the South Pole were taken. The resulting images proved to be quite stunning, better than the experts had dared to hope. And the information collected will be most welcome. Resolution of controversies over global warming and the fate of the Antarctic ice sheet, could have important impacts on government policy in the years to come. Read the rest of this entry »
---