Dialogue 2015 #3

Download PDF
Earthworms: Master Caretakers of the Soil
Published: October 13, 2015

The common earthworm, part of the Annelid phylum, (Annelida is Latin for little rings) plays a critical part in producing and maintaining fertile soil. Its role includes forming channels in the soil to allow for effective aeration, a critical process necessary for most soil dwelling life forms. The channels that earthworms produce also allow the soil to hold the large amounts of water that provide for plant survival (Johnson, 2002). Read the rest of this entry »
---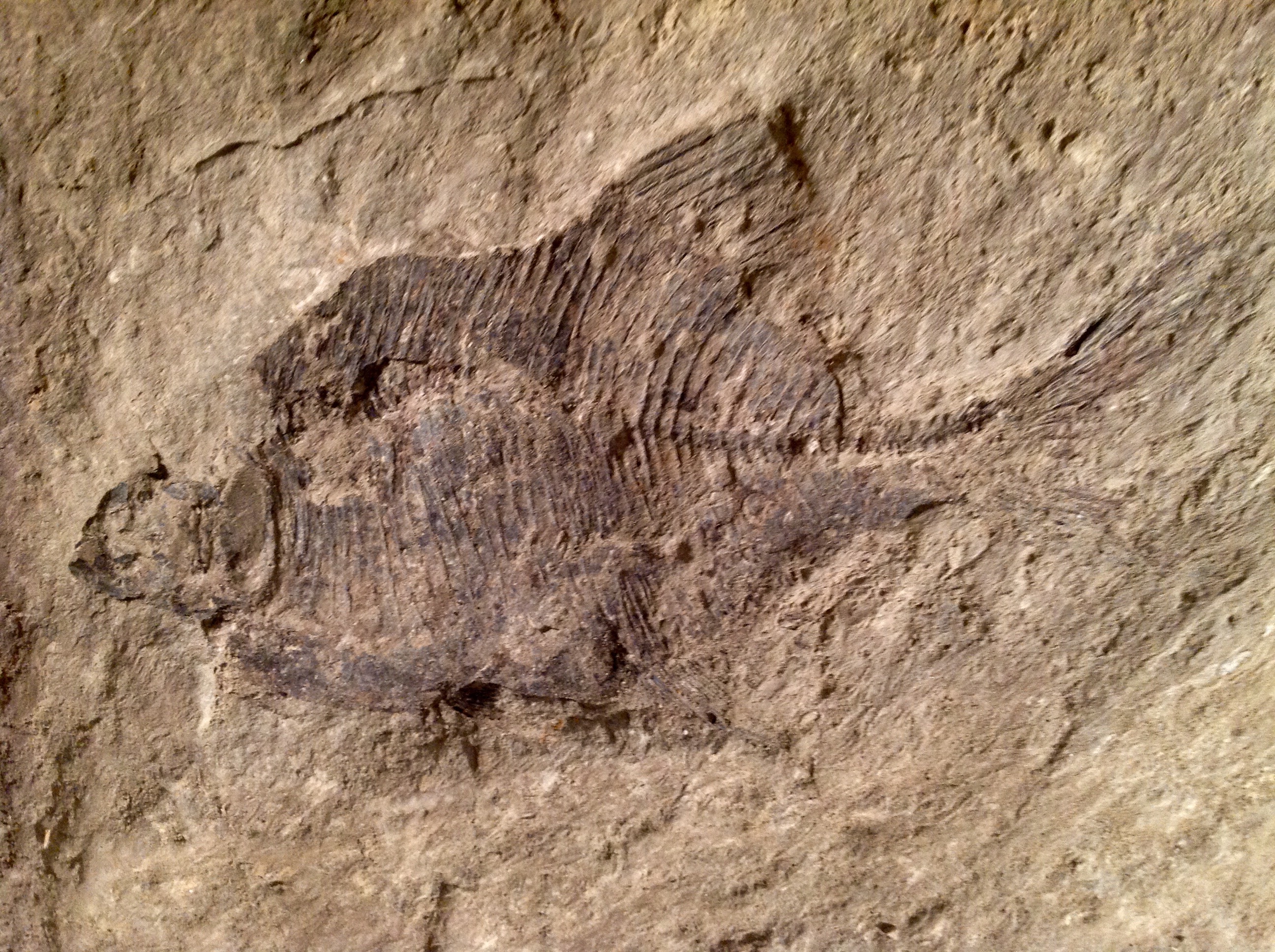 Friends in the Scientific News
Published: October 13, 2015

Secular scientists usually do not like to mention discoveries or achievements of people who support Biblical creation. Recently however, some creation supporters have come to the attention of many scientists and even the secular media.
Mark Armitage, for example, recently published an article on soft un-fossilized tissue in one of the largest Triceratops horns ever found in Montana. Mr. Armitage had found the dinosaur fossil himself in 2012. Then in February 2013 he, along with biologist Kevin Lee Anderson of Arkansas State University-Beebe, published a technical article on this find in a mainstream European scientific journal Acta Histochemica (115, 603-608, 2013). Entitled "Soft sheets of fibrillary bone from a fossil of the supraorbital horn of the dinosaur Triceratops horridus." The article established this find as "the first report of sheets of soft tissues from Triceratops horn bearing layers of osteocytes [bone forming cells], and extends the range and type of dinosaur specimens known to contain non-fossilized material in bone matrix." (p. 603) Read the rest of this entry »
---
Eye-Deal Example of Design
Published: October 13, 2015

The ability of fireflies to glow in the dark, delights those who have seen these insects in action. It really seems like a special talent. However a recent issue of National Geographic (March 2015) declared about bioluminescence: "Evolving to make light seems to be relatively easy — it has happened independently in at least 40 different lineages." (p. 84) Just because we find a special talent in a number of very different creatures, does not mean that the talent was easily developed by chance. National Geographic is not aware that this unusual ability is much more reasonably explained as the choice of God, the creator. There are many examples where we can see the problem for evolution of special talents in very different creatures. And the camera eye is an ideal example. Read the rest of this entry »
---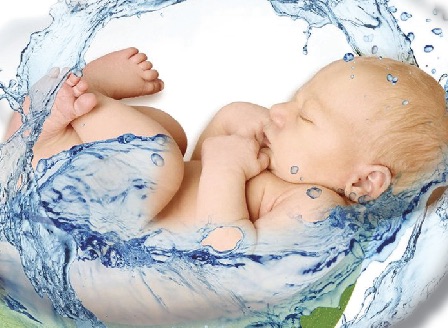 Quality Programs for Free
Published: October 13, 2015

There are some useful and visually attractive programs available on YouTube. For example, Privileged Species (previously reviewed in Dialogue) at 32 minutes, has already recorded 33,300 views. However for better quality display, a DVD is required which CSAA sells for $15.00 each.
Several years ago CSAA distributed free copies of the DVD Programming of Life which runs 44 minutes and is produced by LaBarge Media (with Don Johnson). We distributed this to high school and university students, teachers, and pastors. This program examines mathematical issues concerning the living cell. In this context, information is a critical feature of living cells. The kind of information required (proscriptive) involves instructions. From that discussion we proceed to protein manufacturing which is illustrated with beautiful graphics. We then learn the essential features of a computer and how the cell demonstrates these capacities. Read the rest of this entry »
---