Dialogue 2019 #3

Download PDF
Where Did Purpose and Planning Come From?
Published: January 8, 2020

While we may be aware of wonderful living creatures, we seldom reflect on the blessings of the material world. But the apostle Paul, way back in New Testament times in Lystra, assured his pagan audience that God provides favourable natural conditions to draw attention to himself.  While God uses material blessings to draw attention to himself, some people wonder whether evolution can be included under the umbrella of God's providential design. Since evolution is by definition a process that involves only matter and energy, then the evolutionary process can never involve foresight or design which are non-material.  When we look at life however, we see features which demonstrate intelligent purpose and planning, thereby pointing to the work of God. Read the rest of this entry »
---
Beyond our Best Skills
Published: January 8, 2020

Book Review – Inspiration from Creation: How engineers are copying God's designs
Some years ago, I remember meeting a lady who was very excited at the realization that God is an artist! Similarly, I am very excited about a new book that portrays God as an amazing engineer. The lead author is engineer of exceptional experience and honours, yet he admits that mankind's skills in engineering practical devices are woefully lacking compared to what we see in nature. Read the rest of this entry »
Order Online
---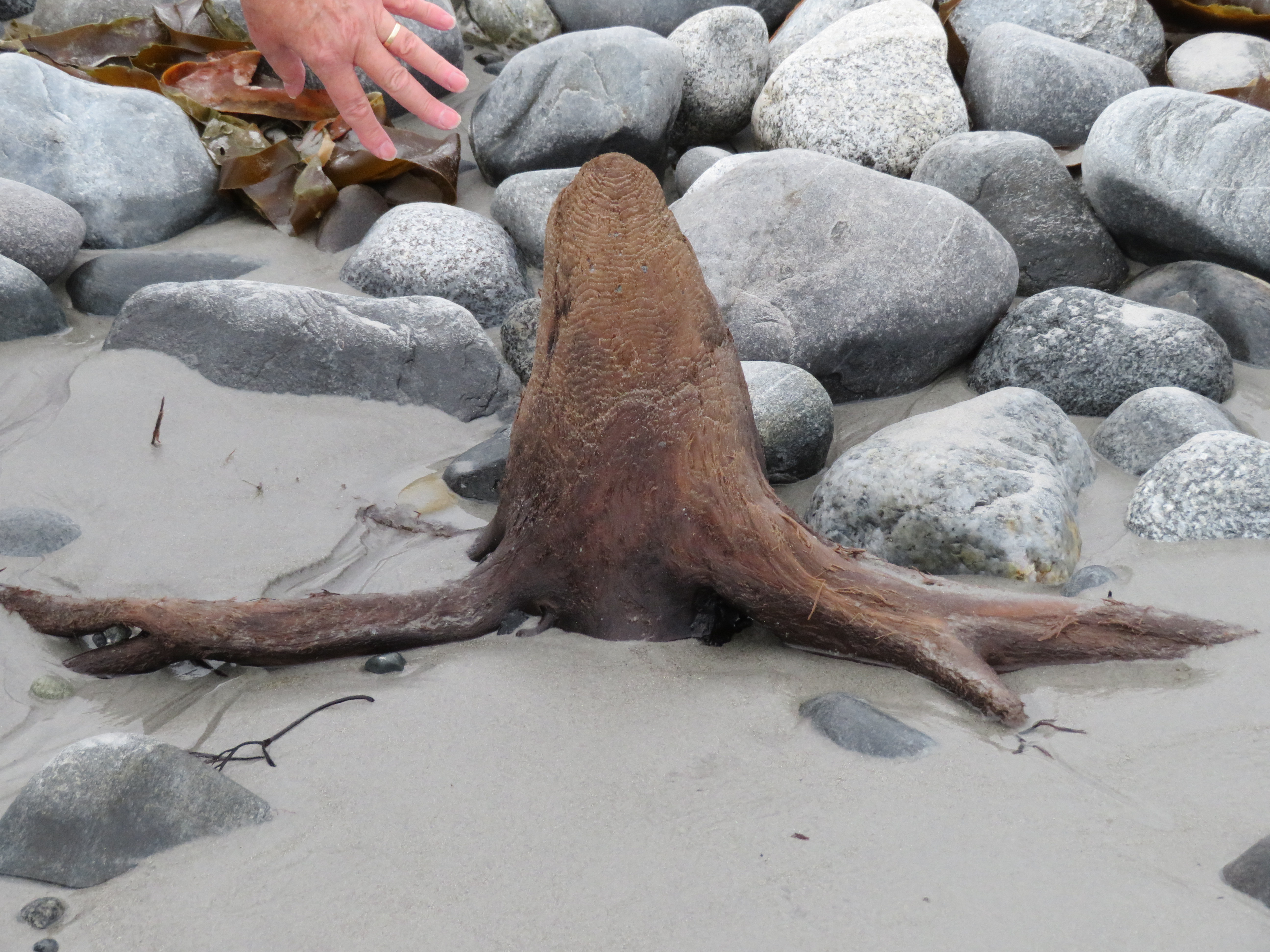 Adventures Await Everywhere!
Published: January 8, 2020

One of the most delightful aspects of travel is the prospect of new adventures. And so it was, on a blustery and chilly day in late September, that we found ourselves driving along the southeast coast of Nova Scotia. We were heading to Hawk Beach on Cape Sable Island, the most southerly tip of Nova Scotia. Such beaches are never easy to find, and we had to ask twice before we found it. After driving down very obscure roads, we found the beach after we had scrambled up quite a high embankment. Read the rest of this entry »
---
The Pangolin: One of the Strangest Animals Known to Humans
Published: January 8, 2020

Pangolins are some of the strangest animals you will likely ever see. They are covered with scales like reptiles and look like a cross between anteaters and armadillos (Kierst, 2013). Because they are like no other animal, they were put in their own taxonomic order called Pholidota, Greek for "horny scale" (Benton, 2005, p. 348). Their tough, overlapping, reptile-protective keratin scales cause it to look like a giant pinecone with a long, thin reptilian tail. Its profile looks very much like a miniature dinosaur and nothing like the mammal it is. It is a mammal because they give birth to live young that suckle mammary glands  as infants (Johnson, 2001, p. 31).
---