Dialogue 2021 #1

Download PDF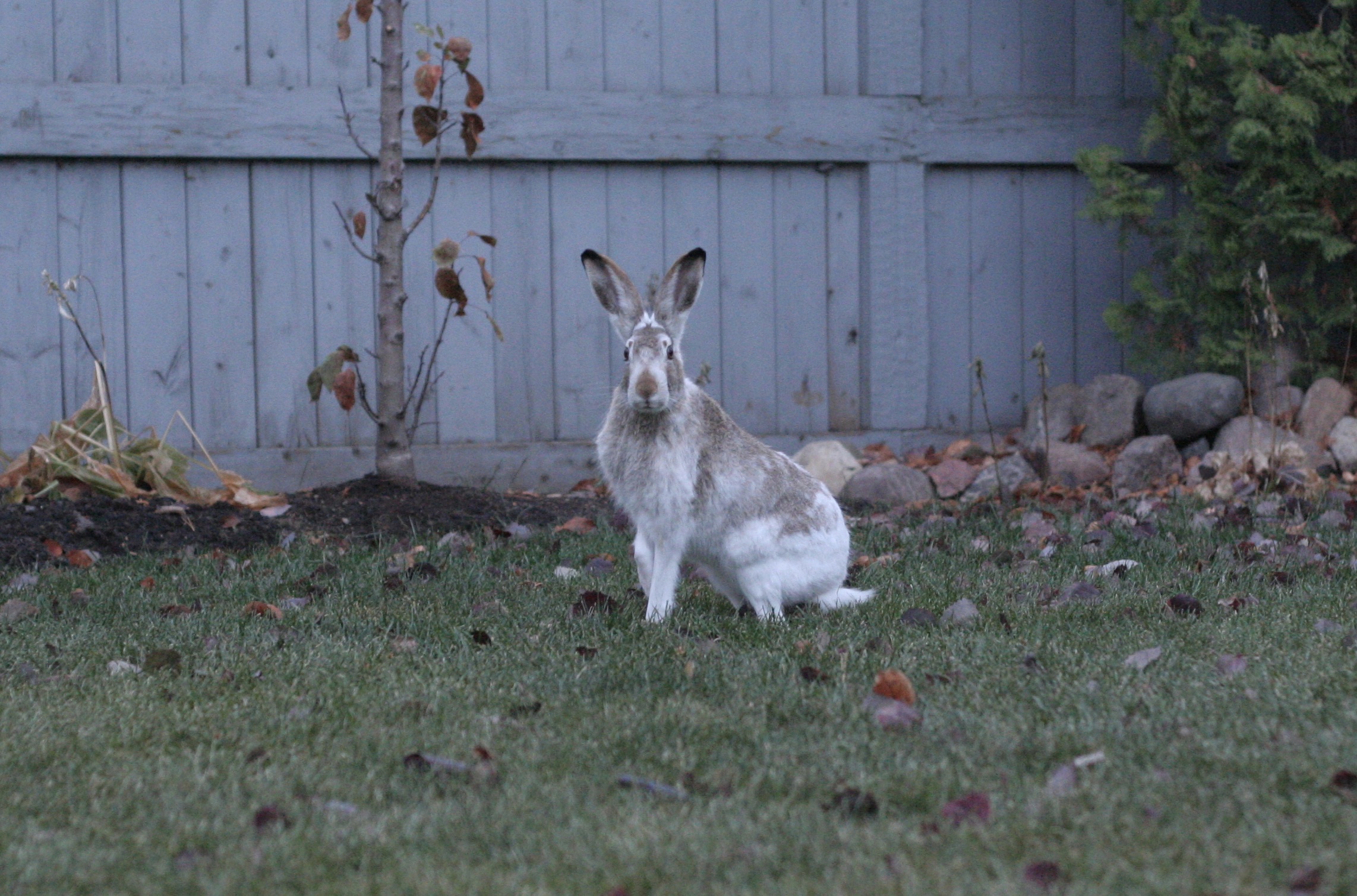 Preserving the Joy of Creation
Published: March 22, 2021

A lot of people in these COVID times, especially young people, are growing tired of the same old scene, the same four walls, the same view out the windows. No matter how beautiful the scene, it soon ceases to interest us if that is all we see. Nevertheless, even in our same old environments, it is still possible to maintain the flame of interest in the creation. Some young people in Alberta recently shared with me some of their interests in the creation. Clearly their stories show how they are keeping their interests alive. Indeed, these stories can help enhance our appreciation of the creation too. Read the rest of this entry »
---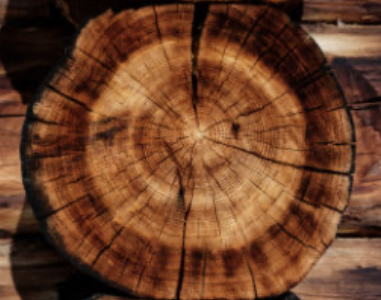 Wonderful Wood!
Published: March 22, 2021

Versatile and Beautiful
Have you ever noticed how beautiful objects are which are made of wood? The people of Bible times also appreciated and used beautiful wood. The ancient Phoenicians (Canaanites) exported cedar wood for temples and palaces of many contemporary empires. One of their more famous customers was the Assyrian Sennacherib (about 700 B.C.) who commissioned two fleets of ships to be built from the cedars of Lebanon, one for the Tigris River and the other on the Euphrates River. King David himself made extensive use of cedar wood in his palace and his son, Solomon, proved to be even more enthusiastic about the cedars of Lebanon (Cedrus labani). Solomon promised massive payments to his friend and father-in-law King Hiram of Tyre in return for importing cedar trees for the temple. Much later, the Romans sought cedar wood from Lebanon for their own ships. However, Emperor Hadrian cautioned against over-exploiting this resource. Unfortunately, nobody listened and few of these trees remain today. Read the rest of this entry »
---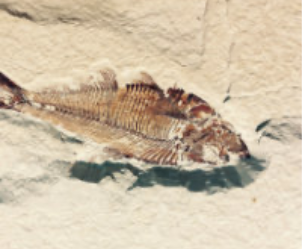 Exciting Coelacanths
Published: March 22, 2021

There is a fascination with living organisms that closely resemble fossils dated at millions of years old. The classic definition of a living fossil is an extant organism that closely resembles fossil specimens.
In 1938 Miss Marjorie Courtenay-Latimer of South Africa recognized that among recently caught fish, one specimen was unfamiliar. It turned out to be "the only living member of an ancient group of lobe-finned fishes that was known previously only from fossils and believed to have been extinct since the Late Cretaceous period approximately 70 million years ago (Myr ago)"1 Much later, in 1997, a second species of this fish was discovered in the seas around Indonesia. The two species were named Latimeria chalumnae and L. menadoensis respectively. Read the rest of this entry »
---
Biological Clocks: The Never-Ending Story
Published: March 22, 2021

I remember hearing a biologist from Bristol in England. He was talking about his studies on diatoms (algae with glass walls). He described how he set out to study the activities of these cells on the nearby seashore. To collect the diatoms, he said, he used English toilet paper which was scratchy and impervious to water. The English students laughed uproariously at this. The Canadians, sitting straight-faced, did not realize this was a joke! At any rate what he found was that the algae emerged from below the sand surface during low tide in the day, but they then moved back under the sand before the tides returned at a different time every day. This is the kind of timekeeping ability in organisms that biologists were beginning to study. There were studies on people living alone in dark caves, studies on algae that glow in the dark, and fruit flies that emerge from the pupa at a certain time of day. How do they keep track of time? Read the rest of this entry »
---