Dialogue 2022 #3

Download PDF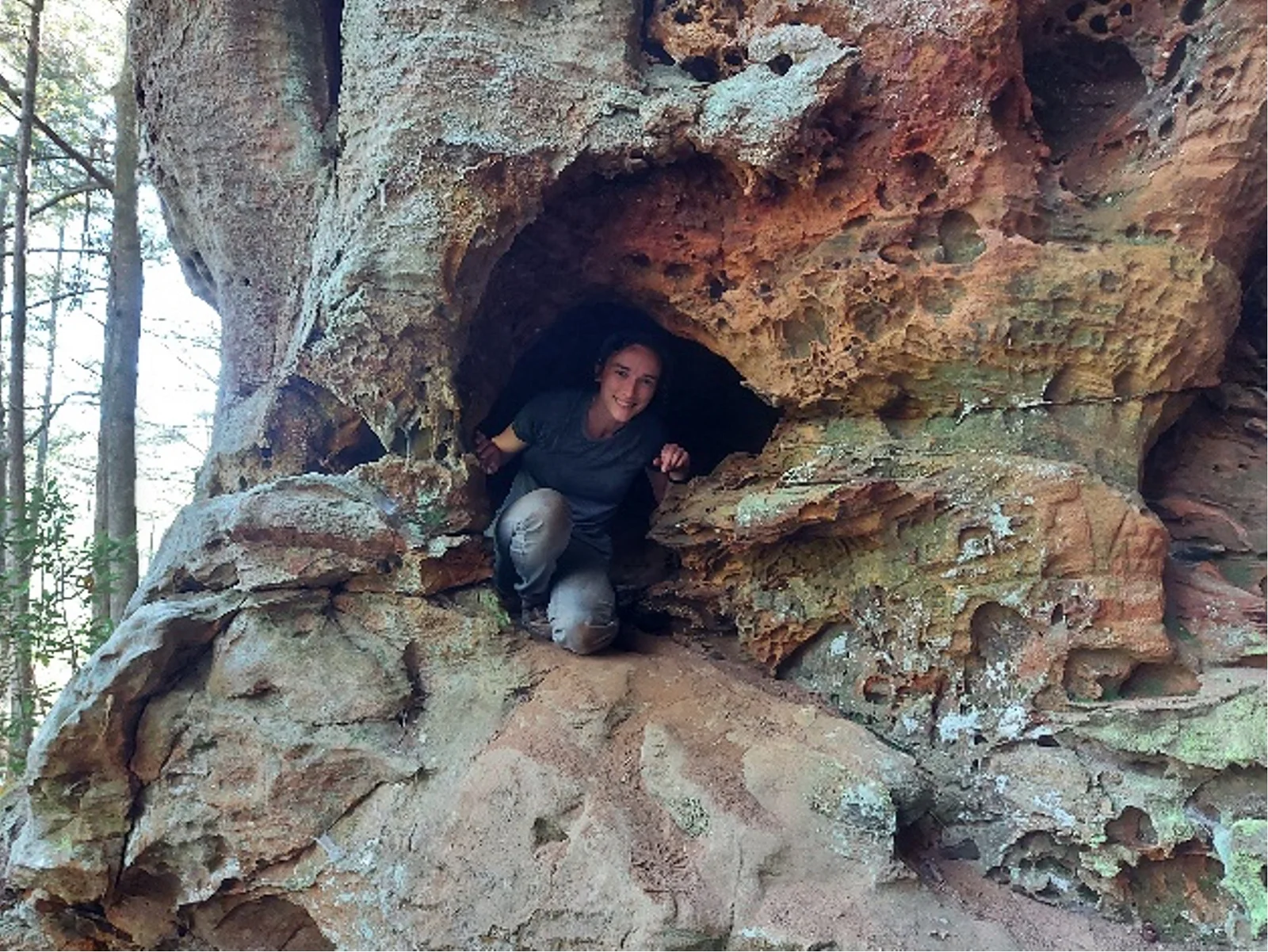 Shining a Light in the World
Published: January 4, 2023

Creation Weekend 2022 represented yet another experiment in our efforts to bring the presentations of featured speakers before a far-flung audience. Obviously live events are the ideal, when people can meet, share concerns, examine resources at first-hand, and engage the speaker in face-to-face conversation. But even online, the audience enjoys the speaker's message and still has the opportunity to ask questions. In these uncertain times therefore, Creation Science Association of Alberta elected to provide a hybrid event.
Read the rest of this entry »
---
Amazing Works of Creation
Published: January 4, 2023

When we reflect on wonderful works of creation, our thoughts often turn to beautiful creatures like hummingbirds and butterflies. Most people do not think firstly about such issues as the electromagnetic spectrum of energy including x-rays, visible light and radiowaves. One great scientist who saw the beauty of creation in such phenomena was James Clerk Maxwell (1831-1879). He was a physicist, the first professor of experimental physics at the Cavendish Laboratory at Cambridge University. Over the main entrance to the building, this physicist directed that Psalm 111:2 be carved in Latin: Magna opera Domini, exquisita in omnes voluntates ejus." The English translation is "Great are the works of the Lord, studied by all who delight in them." (ESV) When he studied these physical phenomena, Maxwell saw that they had been wonderfully designed and created by God. According to the Cambridge Dictionary of Scientists (2002) Maxwell's summary of electromagnetism in the form of field equations is "an achievement equalled only by that of Newton and Einstein in mechanicsl" (p. 246)
Read the rest of this entry »
---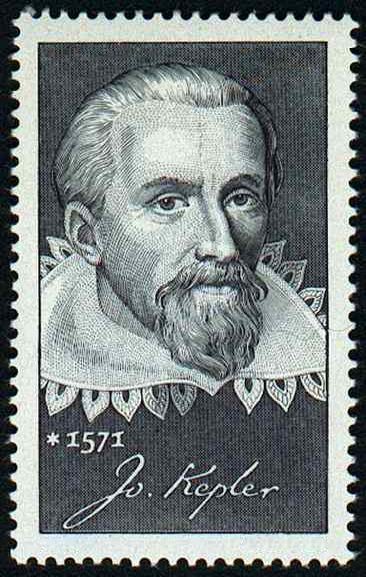 Johannes Kepler: Hero of Creation
Published: January 4, 2023

Book Review by Alisha Bain
Did you know that Johannes Kepler's incredible achievements in science were influenced by his Christian faith? I learned this fact from a new book called Johannes Kepler: Exploring the Mysteries of God's Universe by Michael Stamp and Christy Hardy. This book is in the Heroes of Creation Series and it is produced by ICR (Institute for Creation Research). This title has lots of information about space discoveries made from 1560-1630, and shares about faith and God's creation.
This book is interesting for many different ages. I would suggest this book is especially good for anyone 9-12 years old. It has some more challenging words, but it also breaks things down and explains words or what something means with definitions throughout the book. Younger kids can read and enjoy this book too, but might need help from a parent or older sibling to understand the big or more difficult words and concepts. As well, older children can enjoy this book because it has lots of facts and cool topics such as optics findings that Kepler made that are important for us today, what Kepler discovered about ice crystals, Kepler's 3 laws of planetary motion and more!
Read the rest of this entry »
---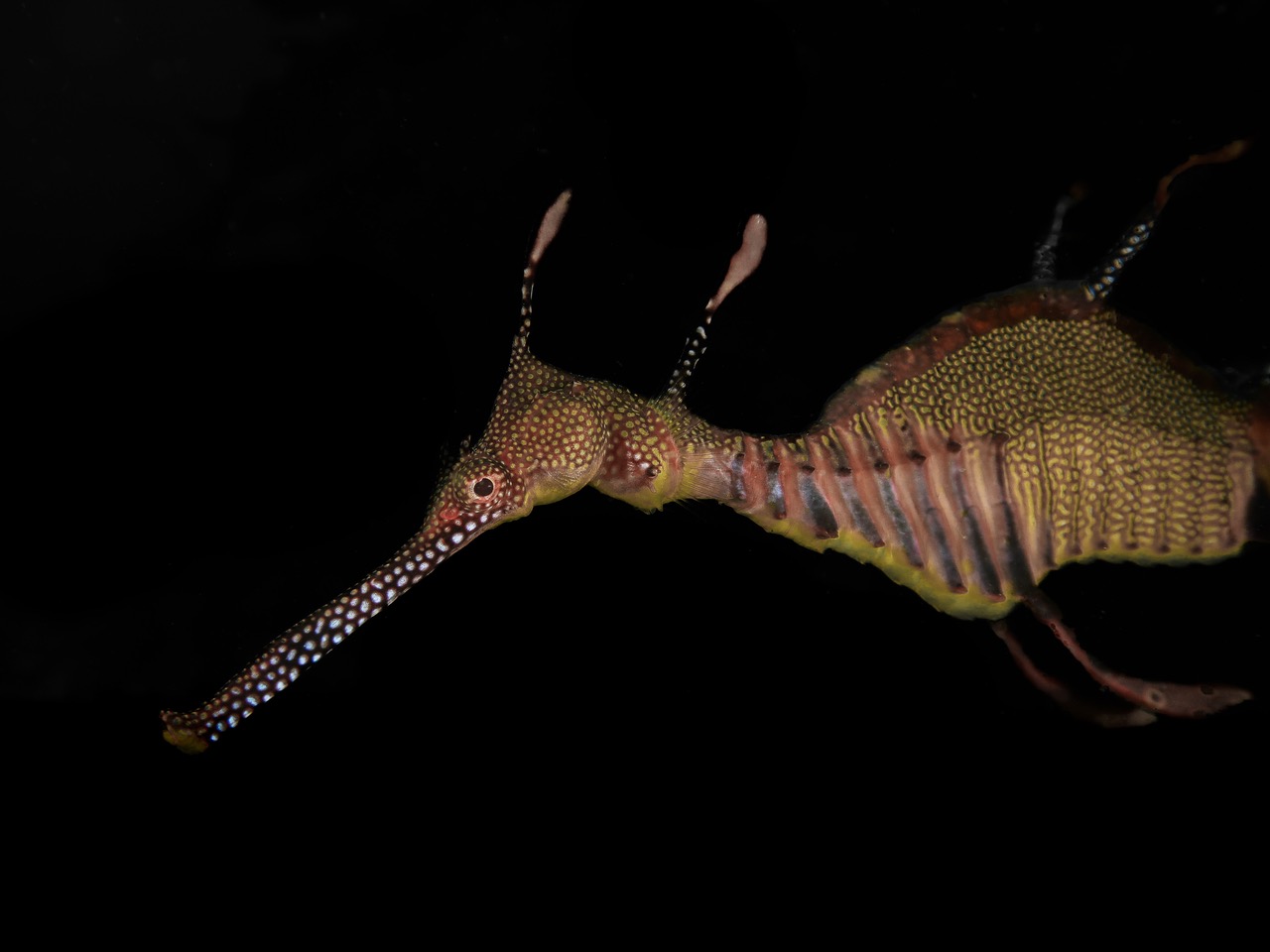 The Sea Dragon: What is it?
Published: January 4, 2023

Sea dragons (or seadragons) have long had the honor of being on the list of ugliest animals on Earth. The foot-long (from 30-to-45 centimeters) sea dragons, although classified as a fish, look like no fish an ichthyologist has ever seen. They look more like large worms with leaf appendices, a design that has baffled taxonomists and evolutionists alike ever since they were discovered over 200 years ago. This has been a major problem in not only classification, but in producing a plausible evolutionary tree. They do not fit into the category of insects and other water life, so, by default, they are classified as fish. The reason for this classification is they spend their life in water, have fin-like structures like fish to help them move, their young hatch from eggs, and they breathe by gills.[1] Aside from these traits they are very unlike fish.
Read the rest of this entry »
---
Alice in Wonderland World of Protein Folding
Published: January 4, 2023

Since the 1960s, biologists have understood that the shape of a protein is essential to its function. The molecular machines which are so important to the functioning of the living cell, are made up of precisely shaped proteins. And the shape is genetically controlled by the sequence of nucleotides in the DNA of the cell. What has concerned some scientists recently however is that there are proteins with similar shapes but the controlling nucleotide sequences are very different. Could a DNA sequence change but the protein shape remain the same? This is the evolutionary explanation that some scientists are promoting.
Read the rest of this entry »
---