Dialogue 2022 #2

Download PDF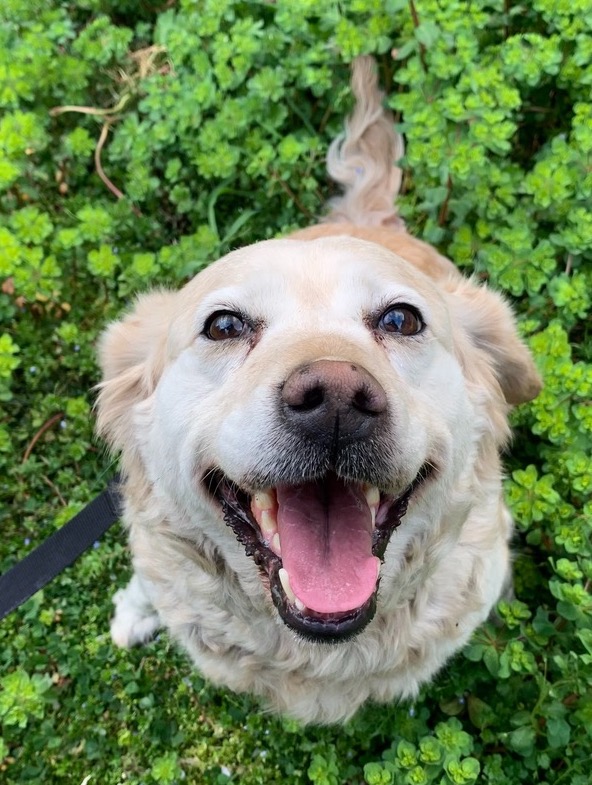 The Dog: Everything You Never Knew About Man's Best Friend
Published: July 13, 2022

As a perfect companion was created for man, namely woman, so too was a perfect companion created for both men and women. That companion was the dog. A study of dogs' design, temperament, variety, and personality shows they were created specifically to be companions, helpmates, and servants for humans. No other animal is even close that meets these many requirements.
That God made the perfect companion for both men and women, namely the dog, humans agree. In the United States, 77 million dogs live; 1.6 per household. From 2018 to 2020, the Canadian dog population grew from 7.6 million to 7.7 million. In the entire world, the number of dogs is close to a billion! Dogs are so loved that their passing evokes more emotional responses than any other animal, often more than even the death of a close relative (Bova, 2022). The fact is "for many modern dogs, social bonding is vital to their individual well-being" as it is for ours (Morey,1994, p. 346). Dogs were genetically programmed to have unconditional love for their human master. They will fiercely protect their master and at the same time also show great affection for him or her. Dogs are loyal, trainable and able to work very hard from sun up to sun down.
Read the rest of this entry »
---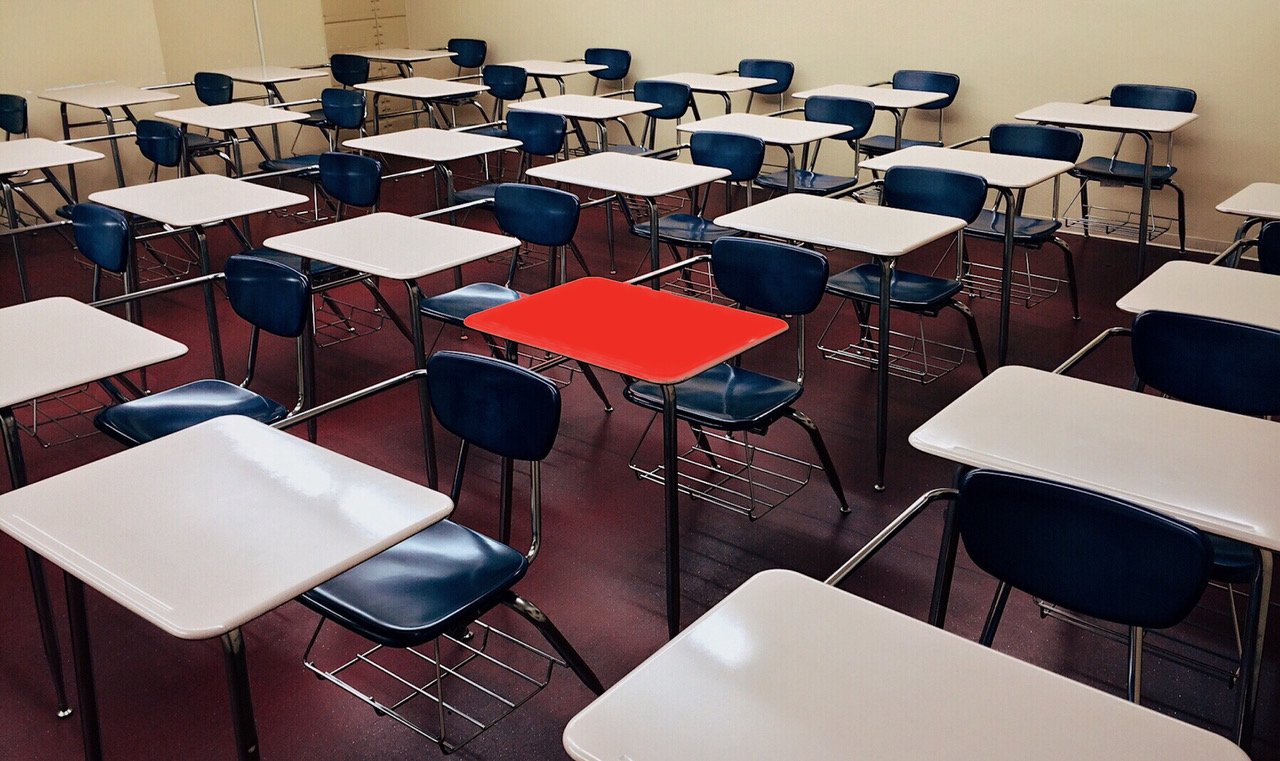 "How to" Manual for Christian Life
Published: July 13, 2022

Patricia Engler has written a most helpful and inspiring book to help post-secondary students, and in fact everybody, deal with a constant barrage of secular messages, especially in science. Her objective, and hopefully the objective of all of us, is to "know, defend and live out the truth of God's Word." Her book is aimed specifically at the post-secondary student, but it is suitable for every Christian. She also discovered, as a result of a six-month trip around the world to consult Christian students in many diverse countries, that while Christians in these cultures face a variety of challenges, the solutions are largely the same. So, what are these solutions? Patricia has penned this book to share those solutions with us.
Read the rest of this entry »
---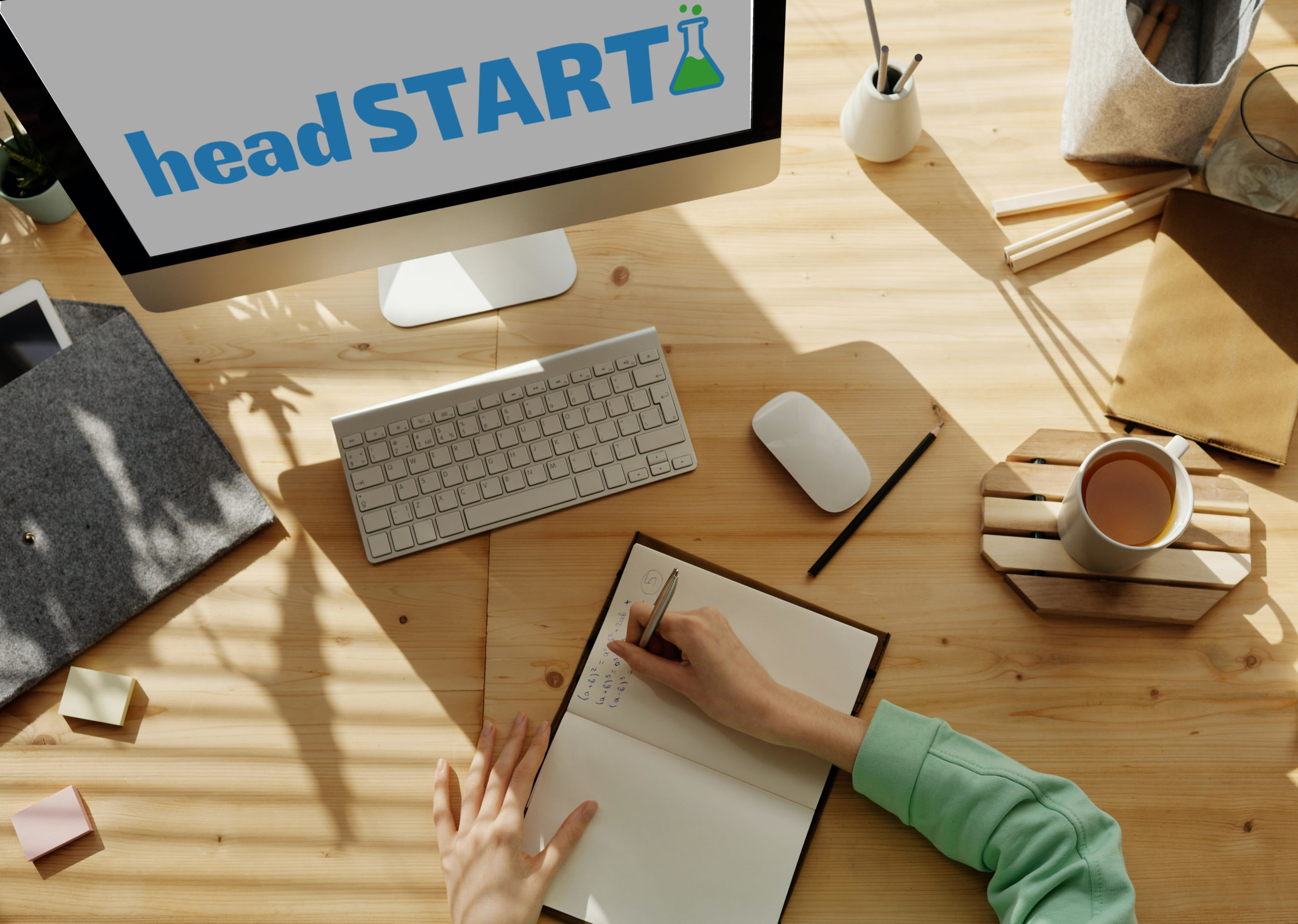 Good Questions / Good Answers
Published: July 13, 2022

In high school biology courses, it soon became apparent to Angie that among her fellow Christians, there was a diversity of opinions about origins. So, she consulted the HeadStart program about the impact of world views on the relationship between faith and science. She read information on the gap theory, the day age theory, the framework hypothesis, theistic evolution, neo-Darwinism, methodological naturalism, intelligent design and creation. Now she better appreciates why this whole website is devoted to creation.
Read the rest of this entry »
---
Some Plants Have Sneaky Plans
Published: July 13, 2022

I remember one beautiful summer day when our family decided to hike in a local wetland (marsh). As they scampered along, the children were very taken by yellow snapdragon-like flowers projecting above the water surface. Was this somebody's idea of a joke? Who planted garden flowers under water? This plant however is anything but humorous. Its purpose is to trap and digest small aquatic organisms like water fleas, mosquito wrigglers, tiny worms or anything that is the right size and moves.
Read the rest of this entry »
---