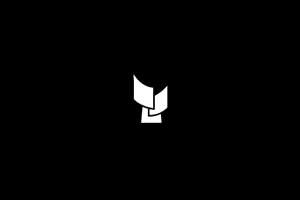 Fifth Edition of Tour Guide Published
Published: July 16, 2014

Since the early 1990s, the Creation Science Association has published an alternative tour guide to the Royal Tyrrell Museum in Drumheller, Alberta. This world class facility was built in large part to display fossils from western Canada, and particularly Alberta. Also a few fossils from the western United States are on display.
The museum has re-invented its displays many times over the years, probably in an effort to maintain public interest. Certainly there are a lot of interesting new fossil finds now on display. Initially many fossilized marine animals without backbones were on display as well as large land (and marine) reptiles. Now most of the beautiful marine creatures are gone. Also a large simulated scene at the far end of the Great Dinosaur Hall has long since been replaced by a presentation on horned dinosaur diversity and relationships.
As the museum adds new displays, all with evolution-based signage, there continues to be interest for creation-based discussion of these displays as well. The new edition of the tour guide continues to emphasize five themes connected to creation and the flood. These include wonderful design; richness and variety within taxonomic groups; and the death pose found with many dinosaur fossils which demonstrates death by drowning accompanied by rapid permanent burial. Another theme is the sudden appearance in the rocks of fossilized creatures with no sign of simpler ancestors which might have lived at an earlier time.
The new edition is published in the same handy format as previous editions, for ease of holding and reading as one proceeds from exhibit to exhibit. So do order your copy, or multiple copies for groups, as you head to Drumheller and the museum!
---

July 2014

Subscribe to Dialogue