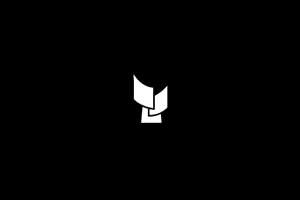 Visual Extravaganza
Published: December 1, 2007



Looking for a family friendly film that gets you thinking? Look no further than Life's Story 2: The Reason for the Journey. Brought to us by the makers of the popular Incredible Creatures that Defy Evolution series, Life's Story 2 has much to offer.
You will not be disappointed by the beautiful photography that captures the intricate design of a wide variety of fish, birds and animals. Visit the Sinai Peninsula in Eygpt and take a tour through the coral reefs. As you swim along the North African coast, watch and wonder at the extraordinary marine creatures. Explore the wildlife of the African plains: zebras, elephants, giraffes and many, many more.
While this visual extravaganza plays before your eyes, enjoy the classical music that compliments the photography and the verbal commentary that looks at these creatures from an intelligent design and creationist perspective. Use this film in a classroom or small group setting to start a discussion on these topics.
Divided into two 45 minute sections, Life's Story 2 is really two films in one which makes it very user friendly.
On the case the producers suggest that this film is suitable for ages 10 through adult. Nevertheless, the whole family will enjoy this film. Certainly young children will not understand the "talking" component, nevertheless people of all ages will enjoy the close up encounters with the unusual and wonderful wildlife that you will witness when you watch Life's Story 2.
---
Tina Bain
December 2007

Subscribe to Dialogue