Book Reviews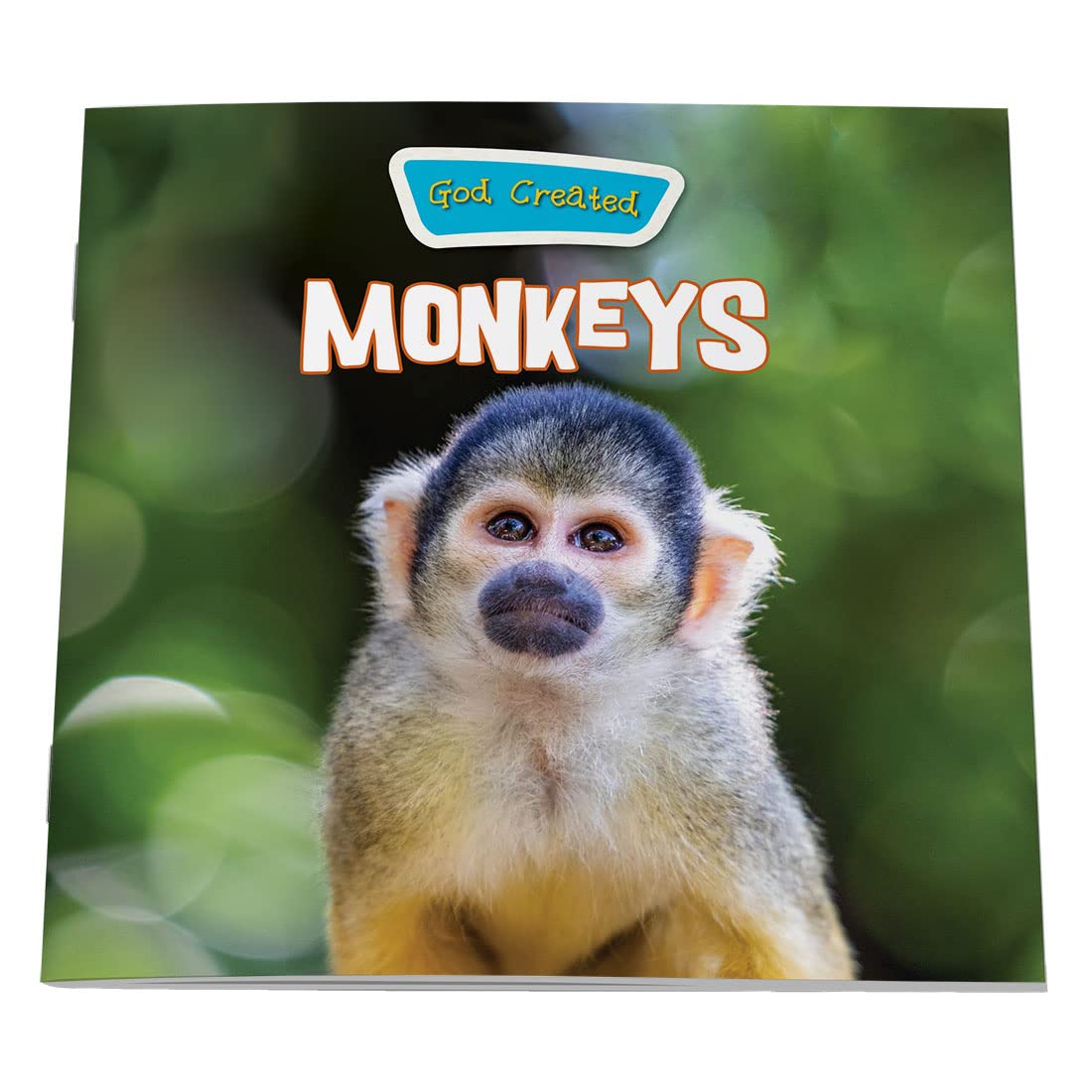 God Created Monkeys
Published: July 18, 2023

ICR Authors
Paperback
/ $6.00 / 32 Pages / Full colour
We all respond positively to animals with cute faces! Monkeys are definitely in this cute
category. But there is also a lot of learn about these captivating animals! This booklet combines
an appeal to young children with interesting details about monkey biology. The discussion
makes clear that these creatures were definitely created!
Order Online
---
ICR Authors
Ordering Information