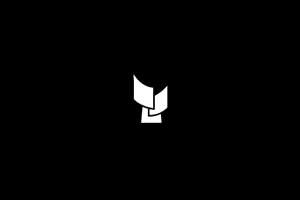 Beyond the Bare Bones: Creation Weekend with Marcus Ross
Published: July 1, 2010


"Beyond the Bare Bones" is the theme of CSAA's Creation Weekend October 15 and 16, 2010 with palaeontologist Dr. Marcus Ross. All the events will take place at Mill Woods Assembly, 66 Street and 23 Avenue in Edmonton.
Beginning on the Friday evening, October 15, Dr. Ross will share his adventures and experiences when studying geology in large secular universities in the United States. His title is "Twelve Years in Athens: a creationist odyssey in geological education." (Athens, of course, refers to the secular intellectual environment, as opposed to a Christian environment, which is often represented in such discussions as the City of Jerusalem.) This lecture, certain to provide interesting insights, begins at 8 pm and, like all these events, is free.
On Saturday morning, also at Mill Woods Assembly, a complimentary continental breakfast is scheduled for 10 am. Then at 10:30, Dr. Ross will provide us with a fascinating discussion of "Bird-hipped dinosaurs: horns, helmets and herds." Later at 1:30 pm he will lecture on "Lizard-hipped dinosaurs: thunder lizards and terrible tyrants". Lastly, at 8:00 pm, for a change of pace, he will lecture on "How to date like a geologist." This is a most interesting and relevant topic as the assigned age of rocks is a constant topic of discussion. Since all are free, you are encouraged to invite your friends and relatives.
CSAA has full colour posters available which we are delighted to provide upon request. Also do not forget to mark your calendar for this exciting event next fall. (See our website for biographical information on Dr. Ross. Among his particular research interests are mosasaurs, fearsome marine reptiles ) This weekend is a wonderful opportunity to learn about fascinating fossils and other geological issues!
---

July 2010

Subscribe to Dialogue