Level Legend

Children

Introductory

Intermediate

Technical
Articles
The Creation Science Dialogueis a quarterly publication of the Creation Science Association of Alberta (CSAA).   Subscription Information.
Nothing New Under the Sun!
Published: March 27, 2023

A Reflection
It has been suggested by some people that Christians reacted poorly to the threat posed by Darwin's book The Origin of Species. Such criticisms miss the point. Influential English society had already abandoned an orthodox Christian faith and they were more than ready for Darwin's ideas. The situation was similar in the United States. There were no arguments which could have changed these hearers' minds. They heard what they wanted to hear and ignored what they did not like.
Naturally the first to speak out were prominent clerics. One of the most famous defenders of the faith was Samuel Wilberforce (1805-1873) Bishop of Oxford and son of the famous William Wilberforce who campaigned so long for the emancipation of the slaves in the British Empire. The Wilberforce family was known for their devout faith. Thus in a review of Darwin's book, Bishop Wilberforce wrote:
Read the rest of this entry »
---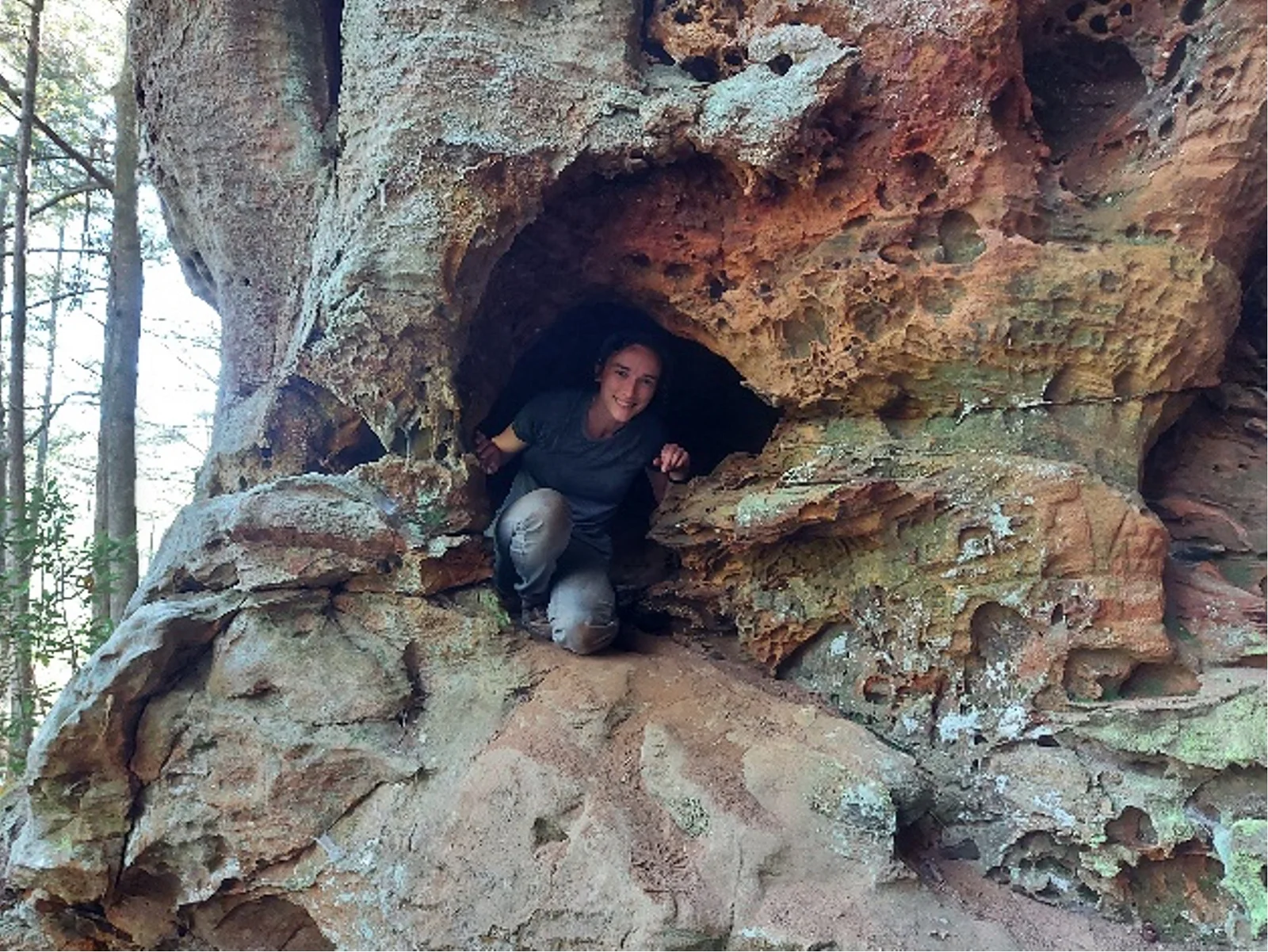 Shining a Light in the World
Published: January 4, 2023

Creation Weekend 2022 represented yet another experiment in our efforts to bring the presentations of featured speakers before a far-flung audience. Obviously live events are the ideal, when people can meet, share concerns, examine resources at first-hand, and engage the speaker in face-to-face conversation. But even online, the audience enjoys the speaker's message and still has the opportunity to ask questions. In these uncertain times therefore, Creation Science Association of Alberta elected to provide a hybrid event.
Read the rest of this entry »
---
Amazing Works of Creation
Published: January 4, 2023

When we reflect on wonderful works of creation, our thoughts often turn to beautiful creatures like hummingbirds and butterflies. Most people do not think firstly about such issues as the electromagnetic spectrum of energy including x-rays, visible light and radiowaves. One great scientist who saw the beauty of creation in such phenomena was James Clerk Maxwell (1831-1879). He was a physicist, the first professor of experimental physics at the Cavendish Laboratory at Cambridge University. Over the main entrance to the building, this physicist directed that Psalm 111:2 be carved in Latin: Magna opera Domini, exquisita in omnes voluntates ejus." The English translation is "Great are the works of the Lord, studied by all who delight in them." (ESV) When he studied these physical phenomena, Maxwell saw that they had been wonderfully designed and created by God. According to the Cambridge Dictionary of Scientists (2002) Maxwell's summary of electromagnetism in the form of field equations is "an achievement equalled only by that of Newton and Einstein in mechanicsl" (p. 246)
Read the rest of this entry »
---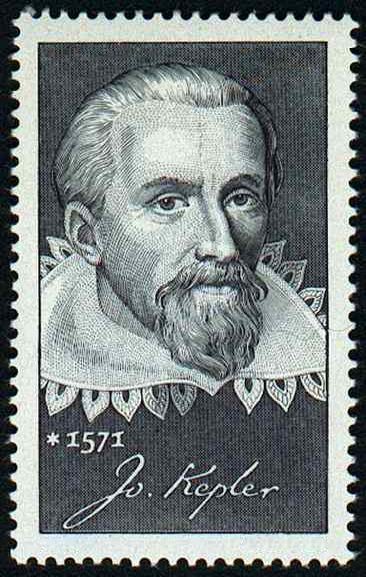 Johannes Kepler: Hero of Creation
Published: January 4, 2023

Book Review by Alisha Bain
Did you know that Johannes Kepler's incredible achievements in science were influenced by his Christian faith? I learned this fact from a new book called Johannes Kepler: Exploring the Mysteries of God's Universe by Michael Stamp and Christy Hardy. This book is in the Heroes of Creation Series and it is produced by ICR (Institute for Creation Research). This title has lots of information about space discoveries made from 1560-1630, and shares about faith and God's creation.
This book is interesting for many different ages. I would suggest this book is especially good for anyone 9-12 years old. It has some more challenging words, but it also breaks things down and explains words or what something means with definitions throughout the book. Younger kids can read and enjoy this book too, but might need help from a parent or older sibling to understand the big or more difficult words and concepts. As well, older children can enjoy this book because it has lots of facts and cool topics such as optics findings that Kepler made that are important for us today, what Kepler discovered about ice crystals, Kepler's 3 laws of planetary motion and more!
Read the rest of this entry »
---