Level Legend

Children

Introductory

Intermediate

Technical
Articles
The Creation Science Dialogueis a quarterly publication of the Creation Science Association of Alberta (CSAA).   Subscription Information.
Creation Weekend 2023
Published: September 7, 2023
Creation with Confidence and Grace
Featuring Dr. Gordon Wilson
Friday, October 27 – Saturday, October 28
Location: Meadowlands Baptist Church
(2215 17 Street NW, Edmonton, Alberta)
Friday 8:00 p.m. Session – Young Earth Creation with Confidence and Grace
This presentation teaches our youth and young adults to be confident and bold, but also gracious about young earth creation. We are happy to be young earth creationists in our Christian/creationist bubble, but do we zip inside our turtle shell when we are around others who are likely to ridicule us? On the other extreme, some creationists are bold but also obnoxious and argumentative with atheistic or theistic evolutionists or old earth creationists. Neither extreme will do. We must be confident in what we believe, but also gracious, and, patient, and quick to listen while we present our reasons for the faith that is in us.
Read the rest of this entry »
---
Come, join us at Creation Weekend 2023
Published: July 27, 2023

Dr. Gordon Wilson featured speaker at Creation Weekend October 2023
October 27 and 28, 2023
Edmonton, Alberta
Meadowlands Baptist Church
Many people love The Riot and the Dance cinematic celebrations of the creation. Dr. Gordon Wilson is the biologist and narrator of these films. Naturally these wonderful programs call our attention to only a small number of interesting stories from nature. But Dr. Wilson has a great store of interesting discussions on the significance of what nature displays! In his presentations he provides insights on the life cycles, diversity, and relationships of living creatures while at the same time acknowledging the impact of natural evil, a result of God's curse after the fall of man, which results in predators, parasites and disease impacting all creatures.
Read the rest of this entry »
---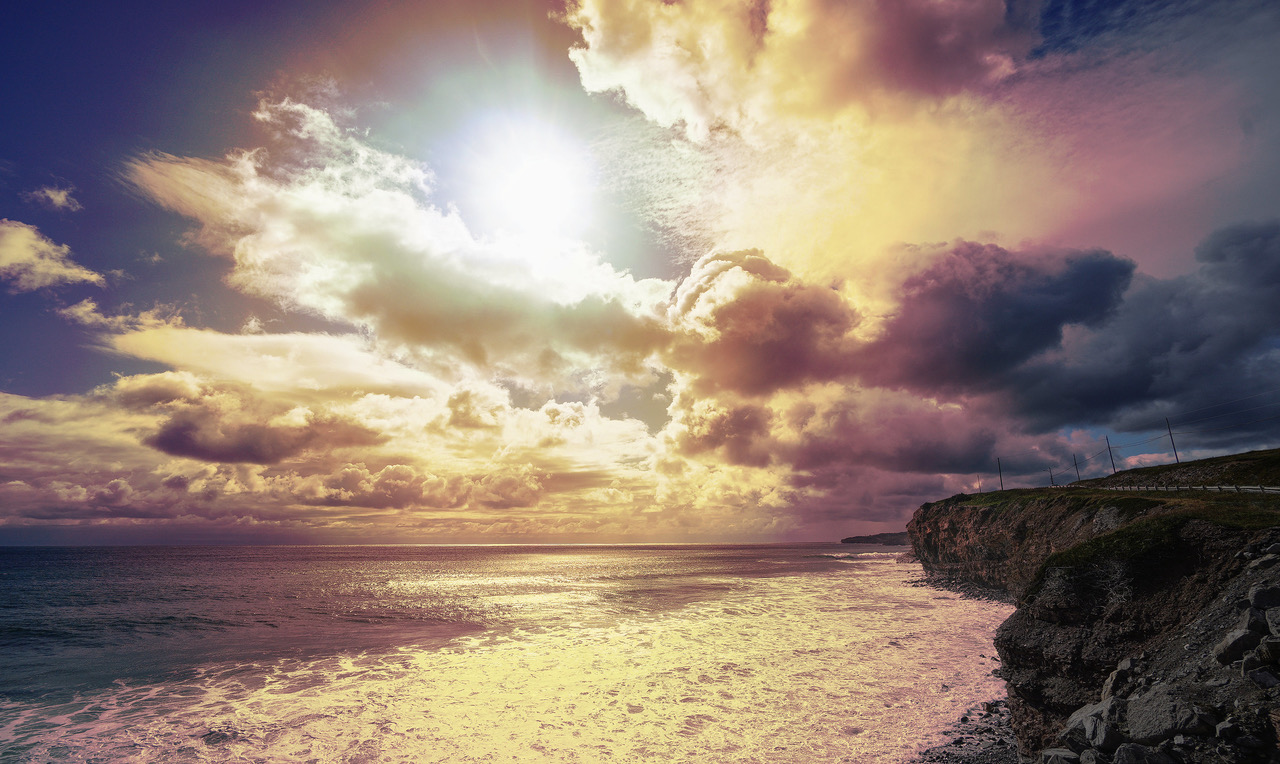 Weather: Everybody's Favourite Topic
Published: July 27, 2023

I started writing this on the Friday of the May long weekend. The wildfire smoke from northern Alberta was still reducing the visibility in Calgary, but I couldn't smell it that morning. It wasn't thick and dark like it was a couple of days earlier. On a clear day, I can see our 40 statutory miles (SM) visibility marker, the Rocky Mountains, but on that morning, the visibility was 5 SM. Weather observations are generally made in miles (for visibility) and feet (for cloud height) rather than metric. Visibility of 6 SM or less means I have to enter an obstruction to visibility in my observations (OBS) as well as put it in the weather duration in the Human Weather Observing System (HWOS). If the visibility drops below 3 SM, I have to send an extra OBS called a SPECI. The regular hourly OBS are called METARs. I called the obstruction, haze, that morning because I didn't smell smoke.
Read the rest of this entry »
---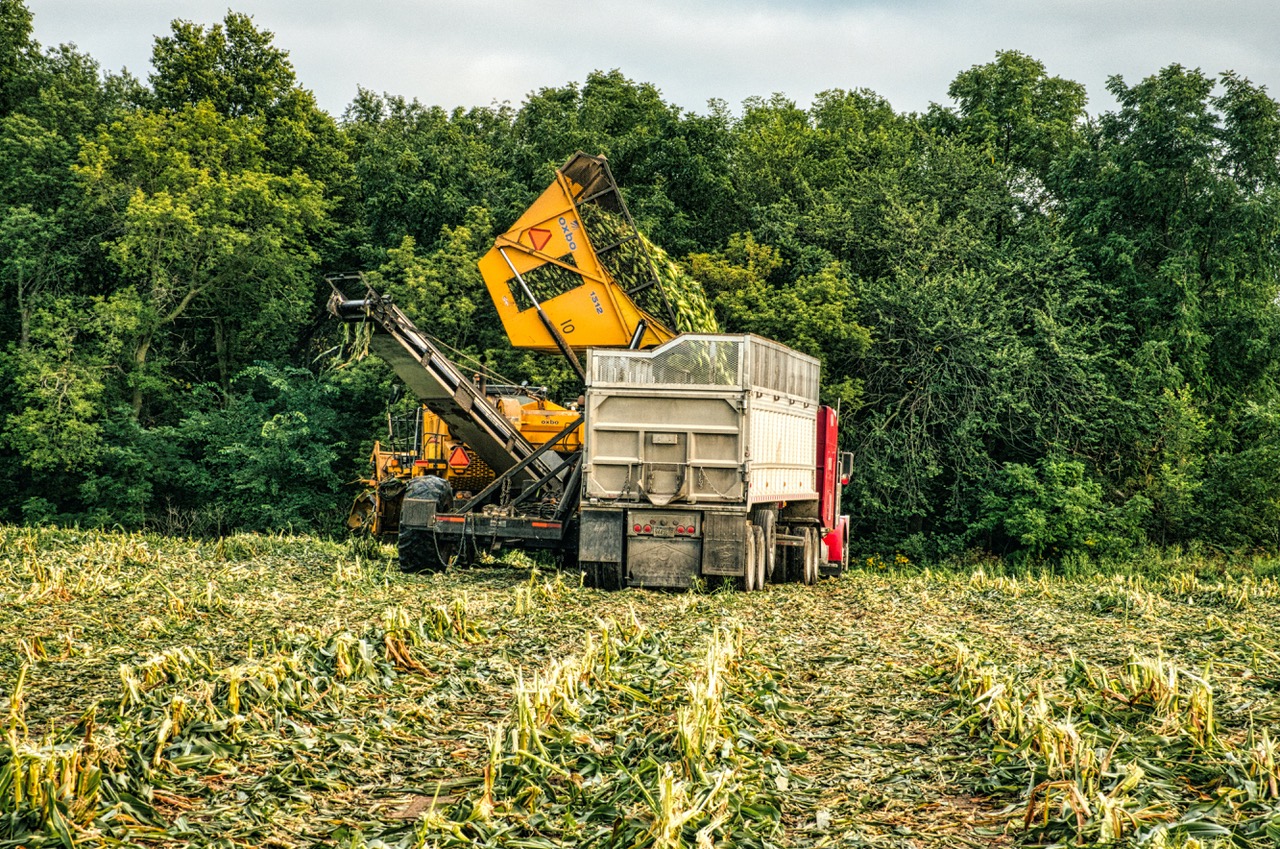 Food for Living
Published: July 27, 2023

As Christians, we understand that people from earliest times have made their living from farming. Cain and Abel, for example, had crops and herds. The patriarchs Abraham, Isaac and Jacob had huge flocks of sheep, goats, cattle, donkeys and camels. Such flocks needed large areas of pasture for grazing. Also in Isaiah 28: 24-25 we read about farmers sowing crops of dill, cumin, barley and wheat. These farmers ploughed and sowed seeds. Nobody suggested that they should leave nature undisturbed. Farmers in New Testament times also ploughed the land and sowed seed. Agriculture has always been regarded as a good thing. At the present time however, agriculture has become somewhat controversial.
Read the rest of this entry »
---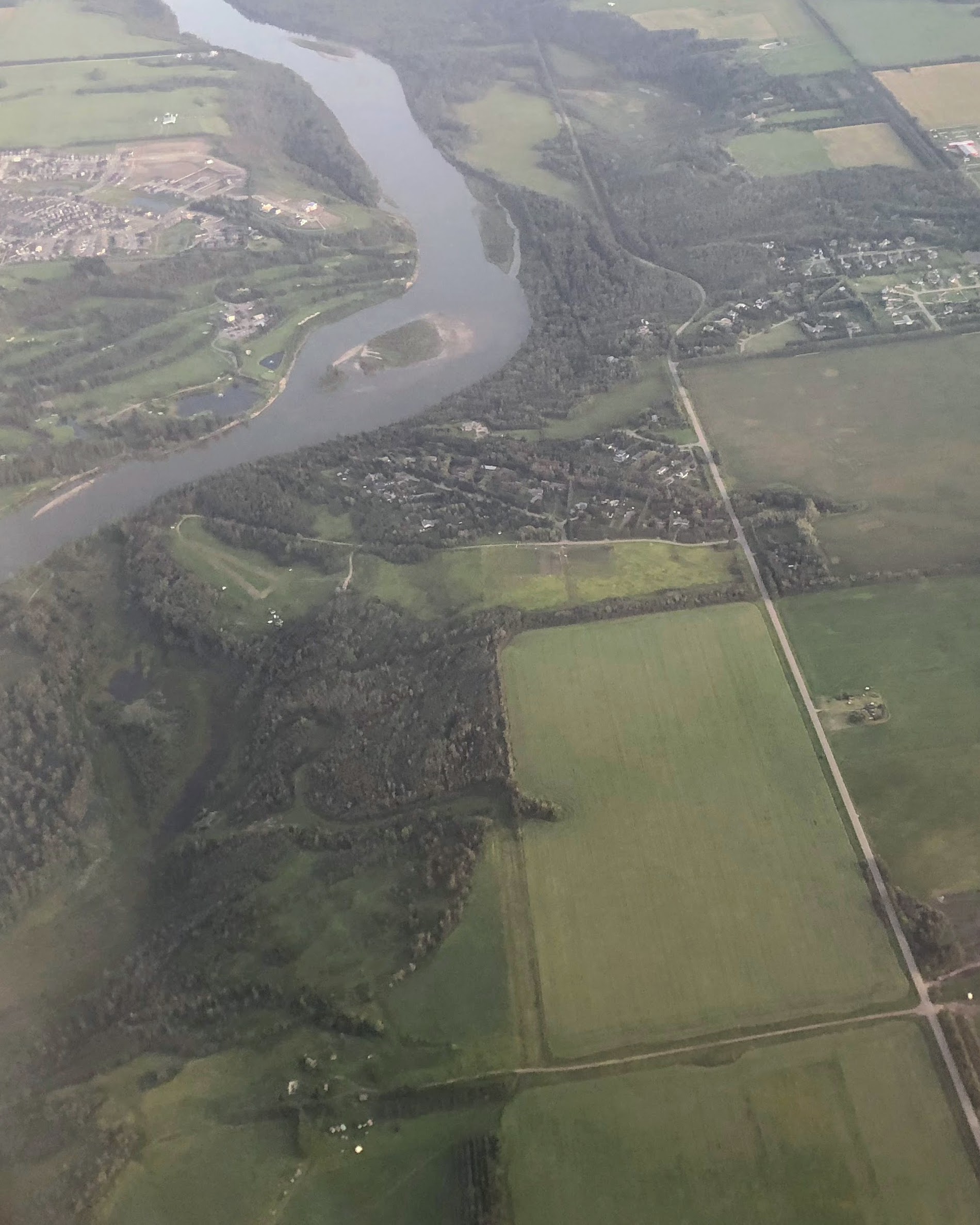 Elephant in the (Class) Room
Published: July 27, 2023

In past ages, Christian faith had a large impact on society. This faith determined the laws, the festivals/holidays, attitudes to family and to the environment. Of course, none of these customs and values perfectly reflected biblical norms, but that was at least the hope. More recently the pervasive belief system of society has turned from God to evolution. This about face has changed society's values and hopes. Not least of these changes has been what society considers important to teach children. Soon we discover that evolution has become the foundation on which most curricula are based. This is the elephant in the (class) room. Attitudes in the public square, and attitudes in education, are based on a tacit acceptance of evolution, but nobody bothers to mention it.
Read the rest of this entry »
---