Author Archive
Johannes Kepler: Exploring the Mysteries of God's Universe
Published: January 4, 2023

Michael Stamp and Christy Hardy
Paperback
/ $6.00 / 64 Pages / Full colour
This booklet, in the Heroes of Creation Series, has lots of information about important space discoveries
made in the 16 th and 17 th centuries. The authors describe Kepler's faith that God created the objects
which he saw in space. Especially appealing for ages 9-12.
Order Online
---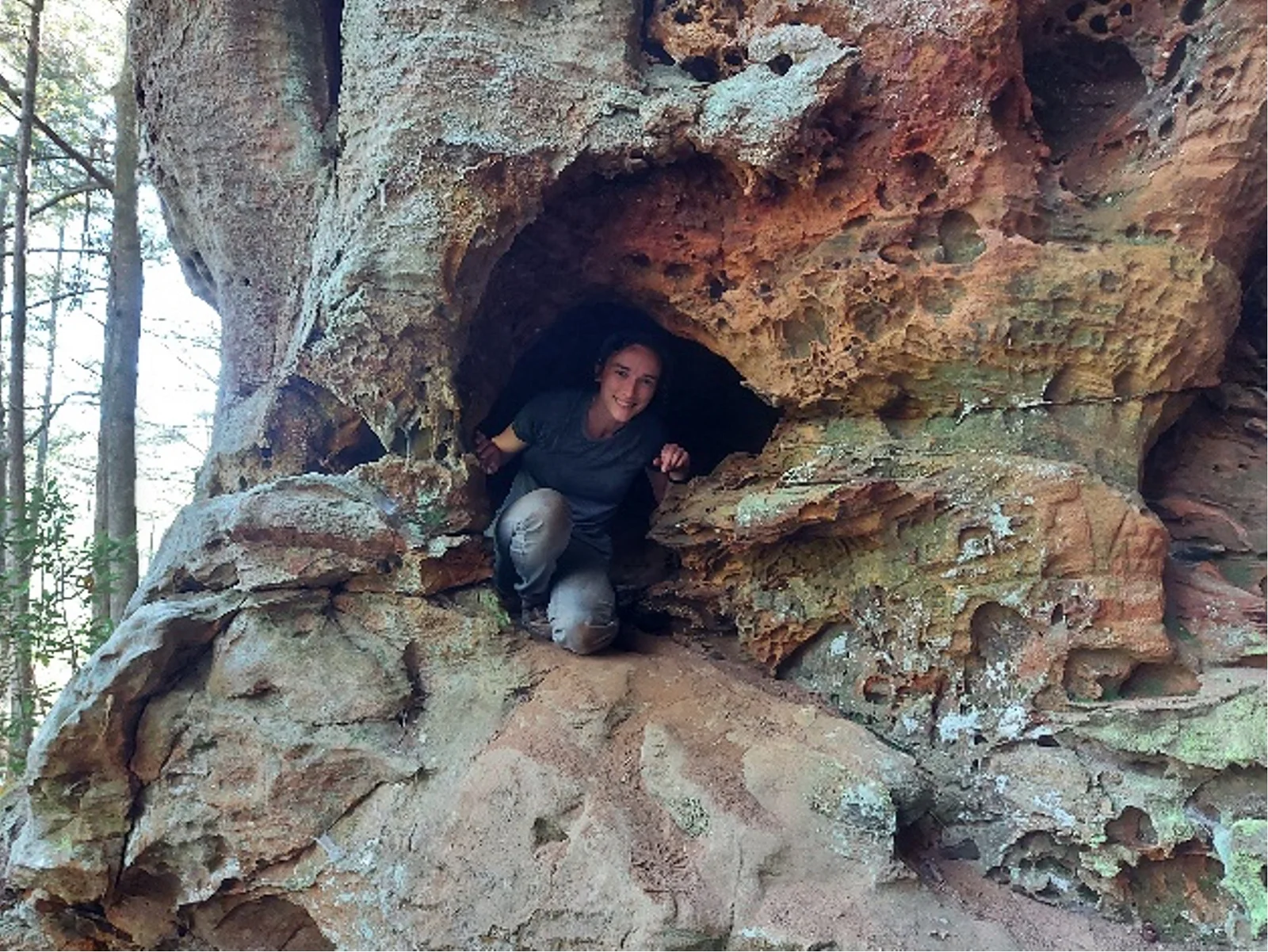 Shining a Light in the World
Published: January 4, 2023

Creation Weekend 2022 represented yet another experiment in our efforts to bring the presentations of featured speakers before a far-flung audience. Obviously live events are the ideal, when people can meet, share concerns, examine resources at first-hand, and engage the speaker in face-to-face conversation. But even online, the audience enjoys the speaker's message and still has the opportunity to ask questions. In these uncertain times therefore, Creation Science Association of Alberta elected to provide a hybrid event.
Read the rest of this entry »
---
Amazing Works of Creation
Published: January 4, 2023

When we reflect on wonderful works of creation, our thoughts often turn to beautiful creatures like hummingbirds and butterflies. Most people do not think firstly about such issues as the electromagnetic spectrum of energy including x-rays, visible light and radiowaves. One great scientist who saw the beauty of creation in such phenomena was James Clerk Maxwell (1831-1879). He was a physicist, the first professor of experimental physics at the Cavendish Laboratory at Cambridge University. Over the main entrance to the building, this physicist directed that Psalm 111:2 be carved in Latin: Magna opera Domini, exquisita in omnes voluntates ejus." The English translation is "Great are the works of the Lord, studied by all who delight in them." (ESV) When he studied these physical phenomena, Maxwell saw that they had been wonderfully designed and created by God. According to the Cambridge Dictionary of Scientists (2002) Maxwell's summary of electromagnetism in the form of field equations is "an achievement equalled only by that of Newton and Einstein in mechanicsl" (p. 246)
Read the rest of this entry »
---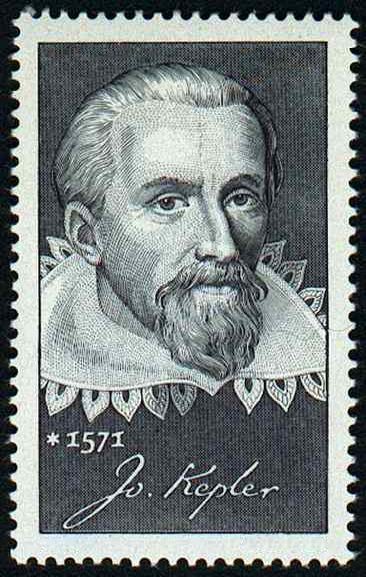 Johannes Kepler: Hero of Creation
Published: January 4, 2023

Book Review by Alisha Bain
Did you know that Johannes Kepler's incredible achievements in science were influenced by his Christian faith? I learned this fact from a new book called Johannes Kepler: Exploring the Mysteries of God's Universe by Michael Stamp and Christy Hardy. This book is in the Heroes of Creation Series and it is produced by ICR (Institute for Creation Research). This title has lots of information about space discoveries made from 1560-1630, and shares about faith and God's creation.
This book is interesting for many different ages. I would suggest this book is especially good for anyone 9-12 years old. It has some more challenging words, but it also breaks things down and explains words or what something means with definitions throughout the book. Younger kids can read and enjoy this book too, but might need help from a parent or older sibling to understand the big or more difficult words and concepts. As well, older children can enjoy this book because it has lots of facts and cool topics such as optics findings that Kepler made that are important for us today, what Kepler discovered about ice crystals, Kepler's 3 laws of planetary motion and more!
Read the rest of this entry »
---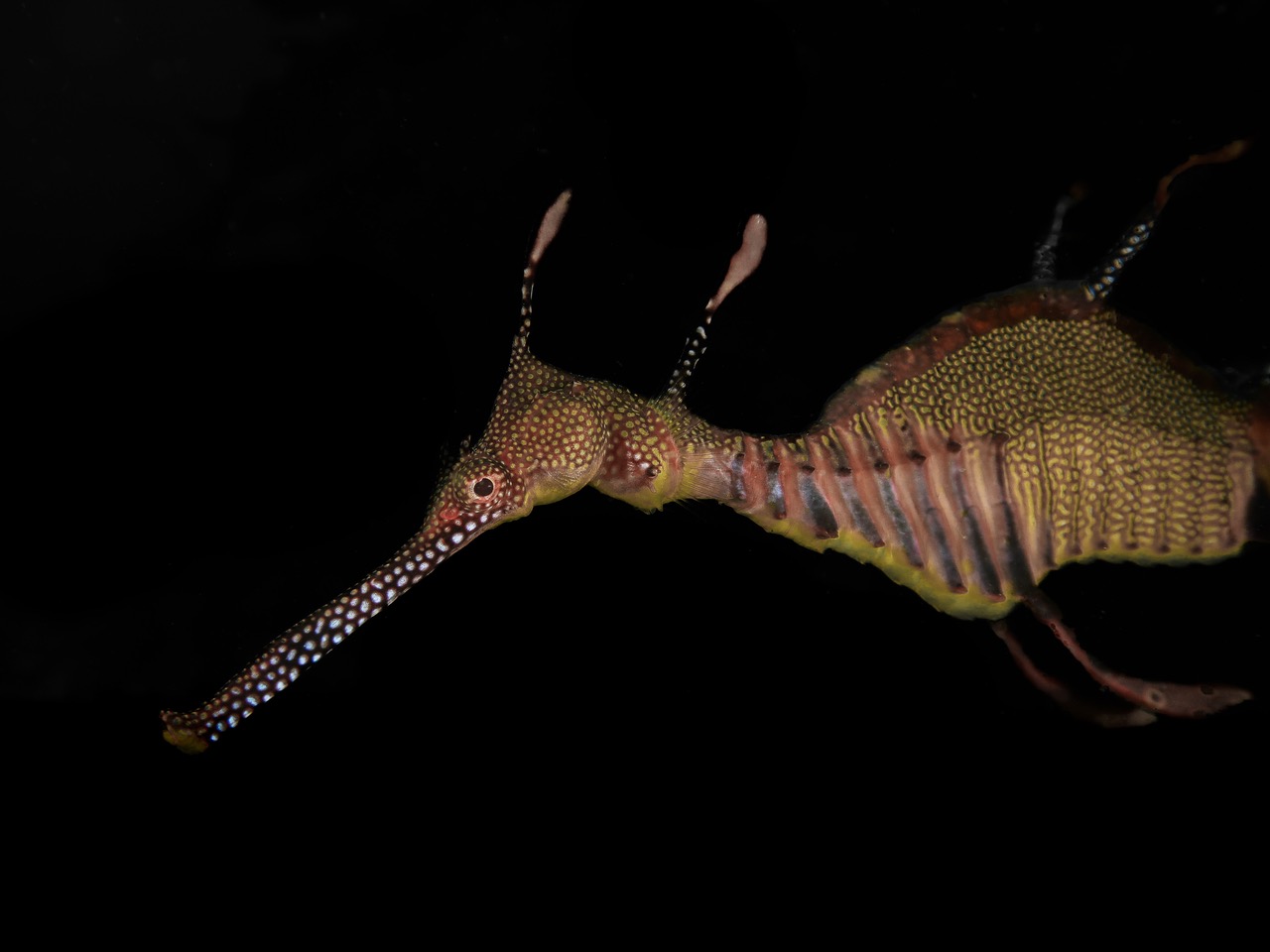 The Sea Dragon: What is it?
Published: January 4, 2023

Sea dragons (or seadragons) have long had the honor of being on the list of ugliest animals on Earth. The foot-long (from 30-to-45 centimeters) sea dragons, although classified as a fish, look like no fish an ichthyologist has ever seen. They look more like large worms with leaf appendices, a design that has baffled taxonomists and evolutionists alike ever since they were discovered over 200 years ago. This has been a major problem in not only classification, but in producing a plausible evolutionary tree. They do not fit into the category of insects and other water life, so, by default, they are classified as fish. The reason for this classification is they spend their life in water, have fin-like structures like fish to help them move, their young hatch from eggs, and they breathe by gills.[1] Aside from these traits they are very unlike fish.
Read the rest of this entry »
---
Alice in Wonderland World of Protein Folding
Published: January 4, 2023

Since the 1960s, biologists have understood that the shape of a protein is essential to its function. The molecular machines which are so important to the functioning of the living cell, are made up of precisely shaped proteins. And the shape is genetically controlled by the sequence of nucleotides in the DNA of the cell. What has concerned some scientists recently however is that there are proteins with similar shapes but the controlling nucleotide sequences are very different. Could a DNA sequence change but the protein shape remain the same? This is the evolutionary explanation that some scientists are promoting.
Read the rest of this entry »
---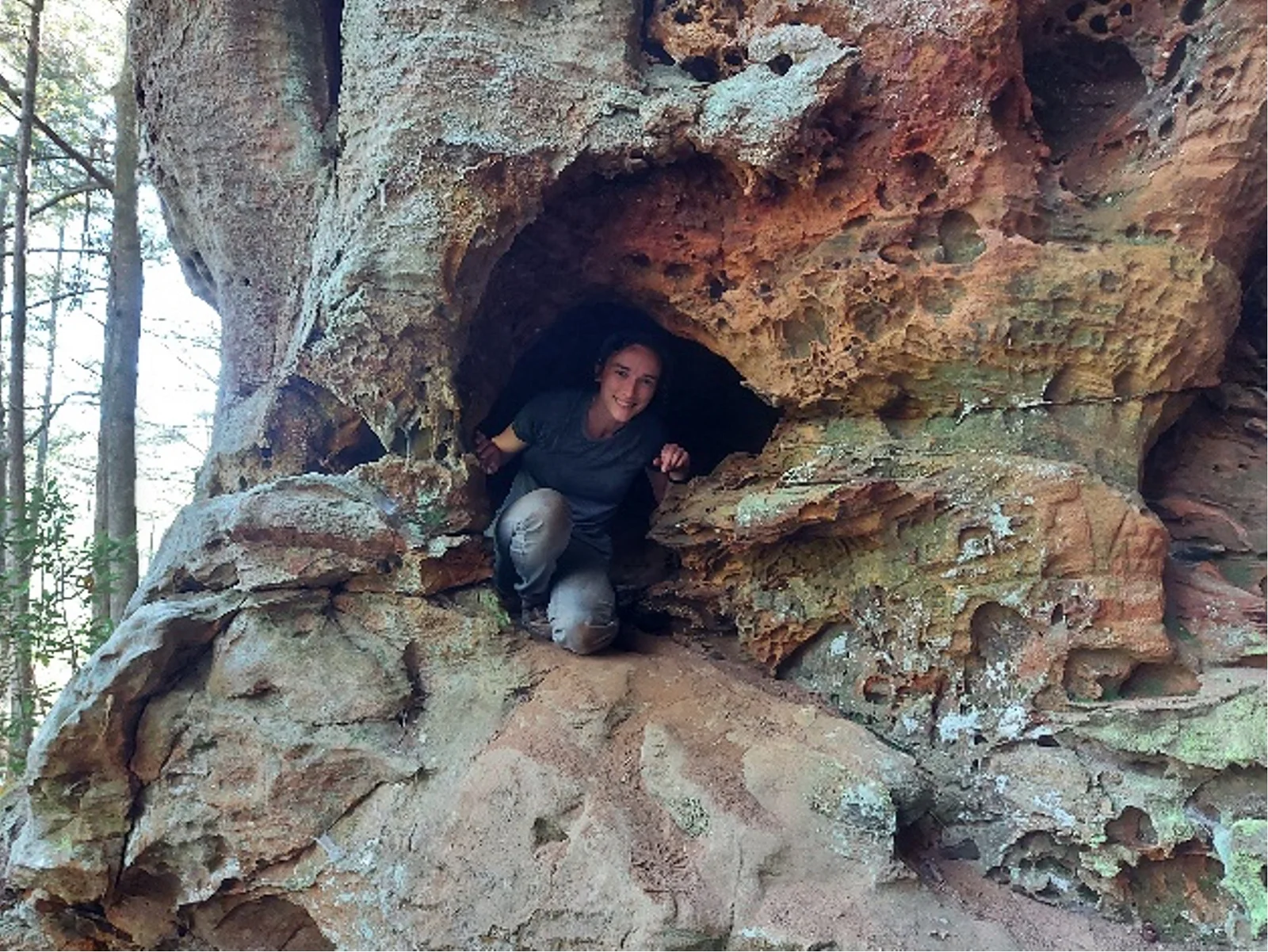 Creation Weekend 2022
Published: September 14, 2022


You are invited to
Creation Weekend 2022
Featuring Patricia Engler
Youth Outreach Coordinator for Answers in Genesis and author of a new book Prepare to Thrive
Saturday, October 15, 2022
Hybrid Event with In Person or Online Options
In Person Option
– View presentations on a large screen and meet others.
– Browse books and DVDs provided for sale.
– No need to register for this option.
– Location: Meadowlands Baptist Church (2215 17 St NW, Edmonton)
– Attendance is free.

At Home Option
– Watch presentations using Zoom.
– Register for free at www.create.ab.ca/register
10:00 a.m. – Session 1
Understanding Genesis,
the Foundation of our Christian Faith
Why are Western nations growing less Christian every year – and what can we do about it? Find out why Genesis provides the foundation for the Biblical worldview, what happens when we compromise that foundation, and how everyday Christians can respond.

2:00 p.m. – Session 2
Stories from Backpacking Around the World
in Search of Christian Students
How do Christian students around the world keep their faith? To find out, Patricia backpacked around the world interviewing students. With a country-by-country retelling of her experiences, key takeaways from interviews, and stories of God's provision along the way, this presentation combines topics of apologetics, higher education, and the adventure of the Christian life.
Read the rest of this entry »
---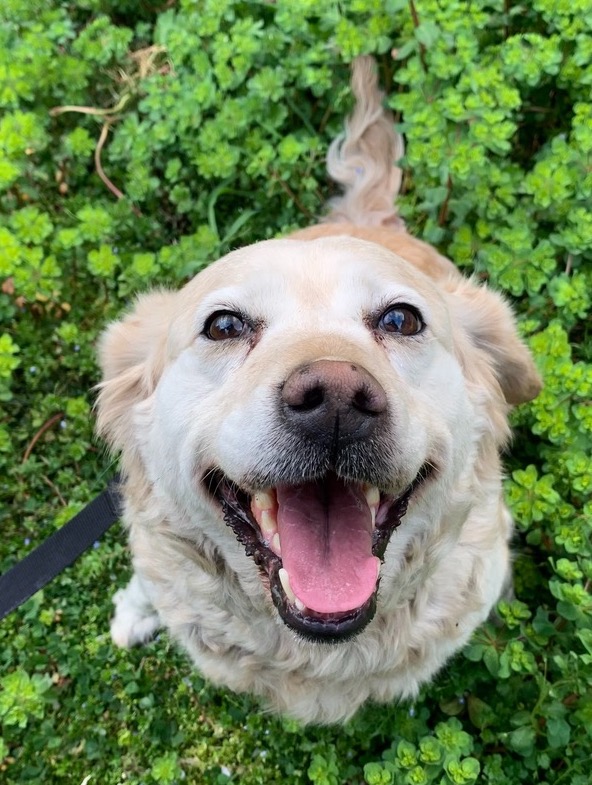 The Dog: Everything You Never Knew About Man's Best Friend
Published: July 13, 2022

As a perfect companion was created for man, namely woman, so too was a perfect companion created for both men and women. That companion was the dog. A study of dogs' design, temperament, variety, and personality shows they were created specifically to be companions, helpmates, and servants for humans. No other animal is even close that meets these many requirements.
That God made the perfect companion for both men and women, namely the dog, humans agree. In the United States, 77 million dogs live; 1.6 per household. From 2018 to 2020, the Canadian dog population grew from 7.6 million to 7.7 million. In the entire world, the number of dogs is close to a billion! Dogs are so loved that their passing evokes more emotional responses than any other animal, often more than even the death of a close relative (Bova, 2022). The fact is "for many modern dogs, social bonding is vital to their individual well-being" as it is for ours (Morey,1994, p. 346). Dogs were genetically programmed to have unconditional love for their human master. They will fiercely protect their master and at the same time also show great affection for him or her. Dogs are loyal, trainable and able to work very hard from sun up to sun down.
Read the rest of this entry »
---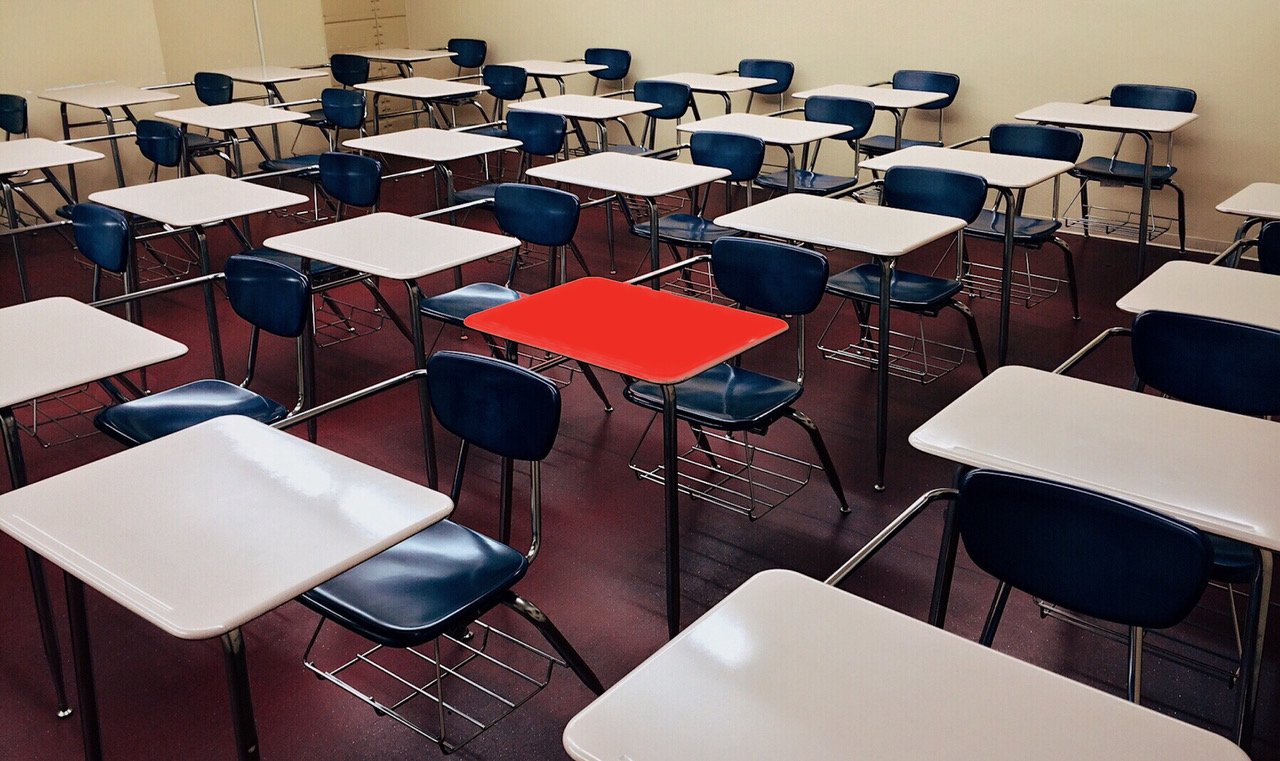 "How to" Manual for Christian Life
Published: July 13, 2022

Patricia Engler has written a most helpful and inspiring book to help post-secondary students, and in fact everybody, deal with a constant barrage of secular messages, especially in science. Her objective, and hopefully the objective of all of us, is to "know, defend and live out the truth of God's Word." Her book is aimed specifically at the post-secondary student, but it is suitable for every Christian. She also discovered, as a result of a six-month trip around the world to consult Christian students in many diverse countries, that while Christians in these cultures face a variety of challenges, the solutions are largely the same. So, what are these solutions? Patricia has penned this book to share those solutions with us.
Read the rest of this entry »
---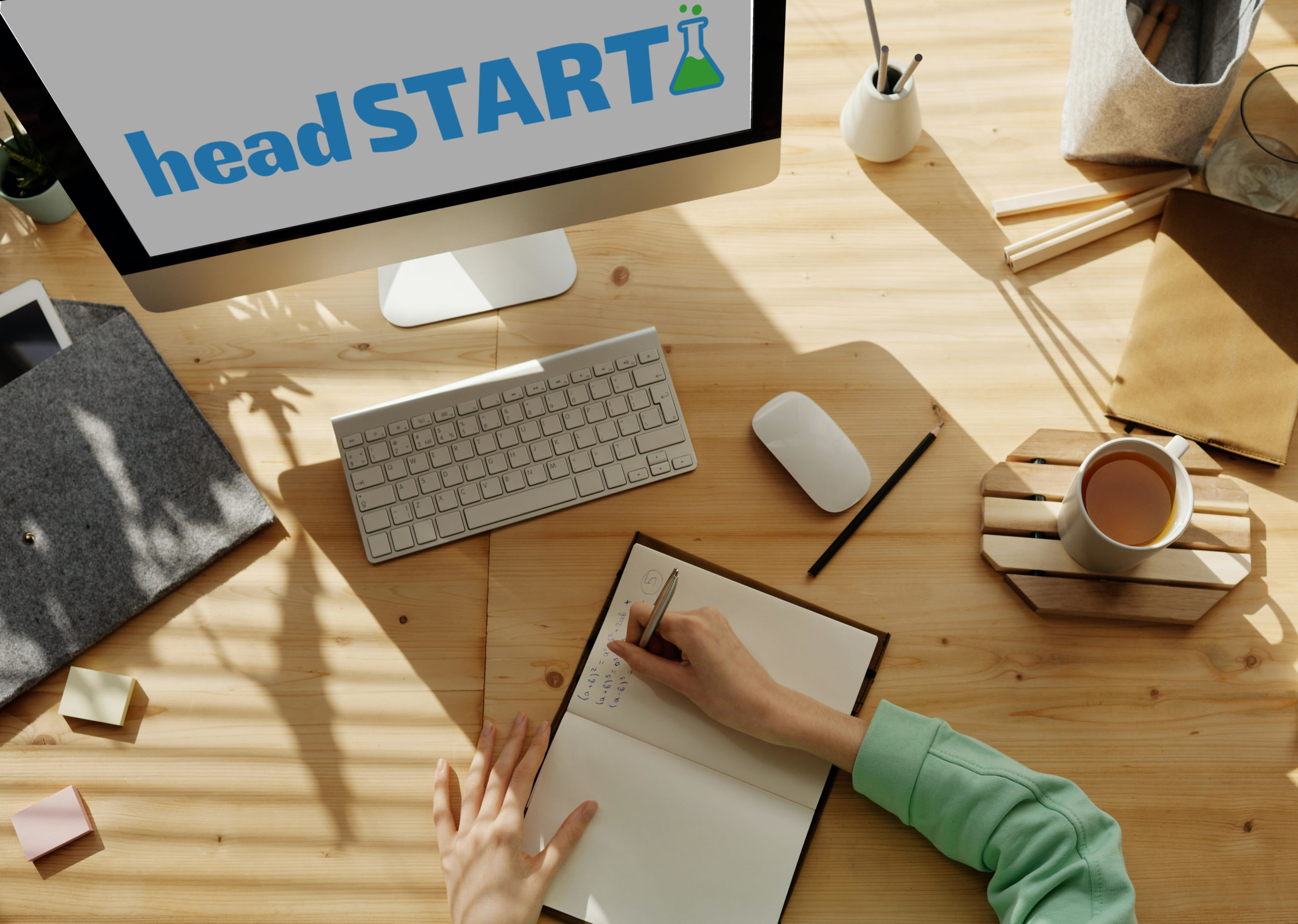 Good Questions / Good Answers
Published: July 13, 2022

In high school biology courses, it soon became apparent to Angie that among her fellow Christians, there was a diversity of opinions about origins. So, she consulted the HeadStart program about the impact of world views on the relationship between faith and science. She read information on the gap theory, the day age theory, the framework hypothesis, theistic evolution, neo-Darwinism, methodological naturalism, intelligent design and creation. Now she better appreciates why this whole website is devoted to creation.
Read the rest of this entry »
---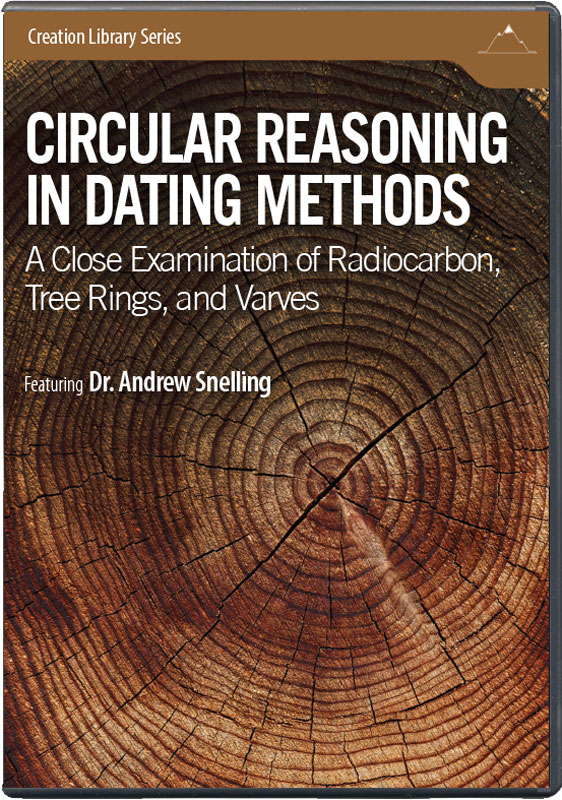 Circular Reasoning in Dating Methods
Published: July 13, 2022

Andrew Snelling
DVD
/ $15.00 / 74 Minutes
A Close Examination of Radiocarbon, Tree Rings and Varves – Most people think about C14 (carbon fourteen) dating when they wonder about radiometric dating methods. Since the issues with carbon fourteen dating are different from issues in dating rocks, this DVD presents a timely discussion of carbon dating which can involve how long-ago certain creatures lived.
Order Online
---
Some Plants Have Sneaky Plans
Published: July 13, 2022

I remember one beautiful summer day when our family decided to hike in a local wetland (marsh). As they scampered along, the children were very taken by yellow snapdragon-like flowers projecting above the water surface. Was this somebody's idea of a joke? Who planted garden flowers under water? This plant however is anything but humorous. Its purpose is to trap and digest small aquatic organisms like water fleas, mosquito wrigglers, tiny worms or anything that is the right size and moves.
Read the rest of this entry »
---