Featured

Download PDF
Work of His Hands for Kids
Published: March 27, 2023

Col. Jeffrey Williams
Paperback
/ $5.00 / 24 Pages / Full colour
Written for kids 3-10, this booklet offers photographs of Earth and space taken by Col. Jeffrey Williams
during his time in the ISS. The accompanying text provides simple sentences and Bible verses that
highlight the gospel message and God's awesome creation.
Order Online
---
The Work of His Hands
Published: March 27, 2023

Col. Jeffrey Williams
Hardcover
/ $35.00 / 176 Pages / Full colour
The author describes his six-month tour of duty in the International Space Station in 2006. We learn the
story of Expedition 13 from his perspective as flight engineer. The pictures which he took from the ISS
give us a front row seat on the view below. Enjoy his interesting text and numerous pictures of specific locations on Earth. In this context, Col Williams declares that space itself demonstrates the greatness
and power of God.
Order Online
---
Johannes Kepler: Exploring the Mysteries of God's Universe
Published: January 4, 2023

Michael Stamp and Christy Hardy
Paperback
/ $6.00 / 64 Pages / Full colour
This booklet, in the Heroes of Creation Series, has lots of information about important space discoveries
made in the 16 th and 17 th centuries. The authors describe Kepler's faith that God created the objects
which he saw in space. Especially appealing for ages 9-12.
Order Online
---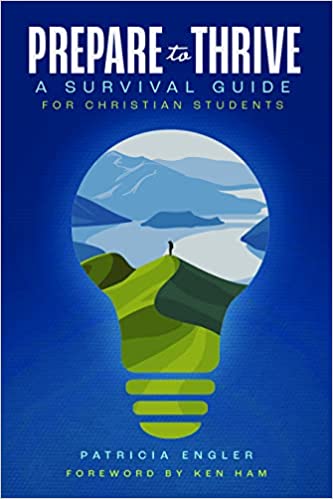 Prepare to Thrive: A Survival Guide for Christian Students
Published: April 2, 2022

Patricia Engler
Paperback
/ $12.00 / 295 Pages
Packed with information concerning the situation at most universities and colleges, the author provides Biblical strategies for maintaining a Christian world view in these institutions along with practical tips to handle faith-challenging messages. This new book provides insights from the author's recent graduation from a secular Canadian university. First hand advice is always the best!
Order Online
---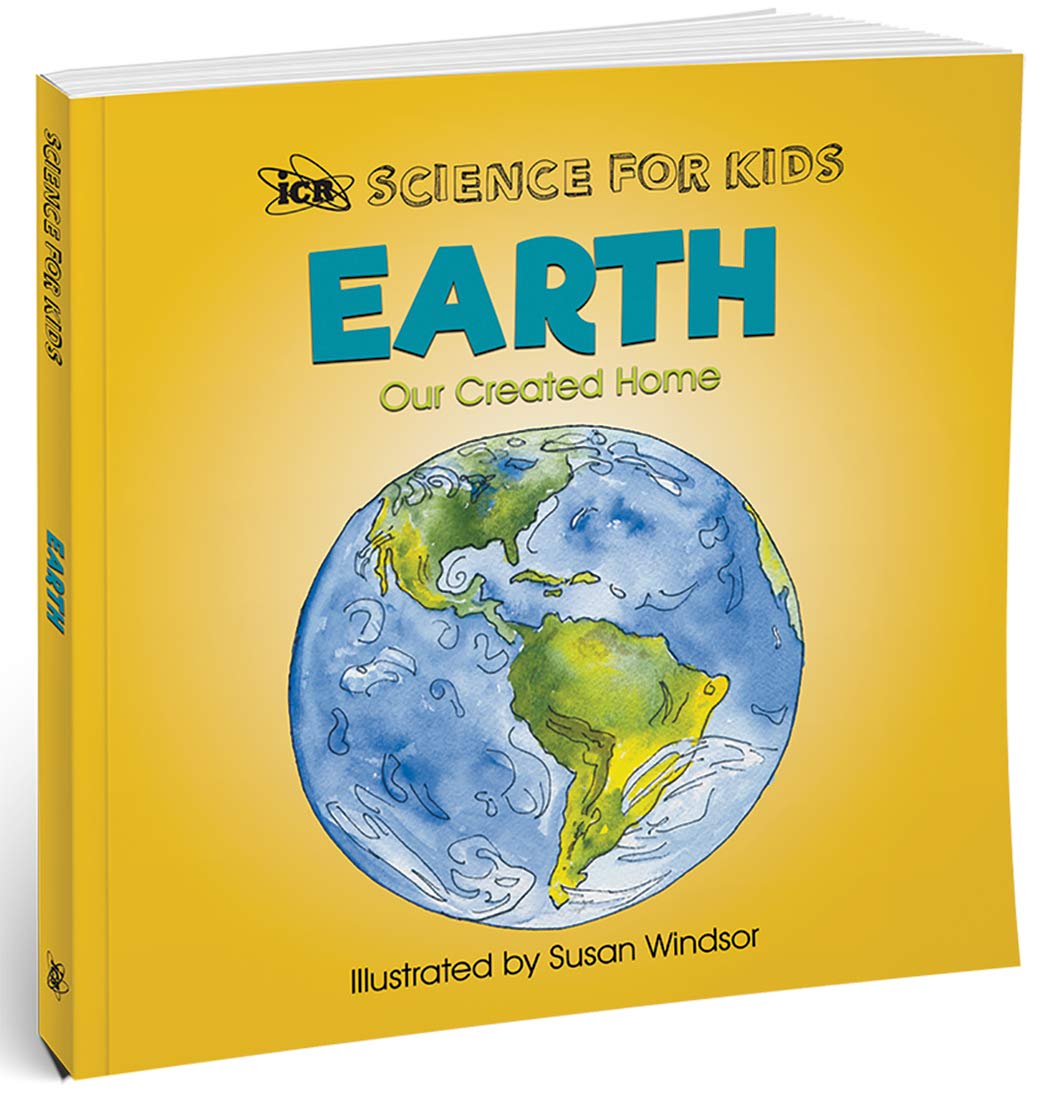 Earth: Our Created Home
Published: July 22, 2021

ICR Scientists
Paperback
/ $10.00 / 141 Pages / Full colour drawings
This new book for the younger set (ages kindergarten to grade five), introduces the reader to an amazing number of issues connected with our earth, its past history, present concerns and future. And the text is enhanced by beautiful water colour illustrations. Definitely a positive learning experience!
Order Online
---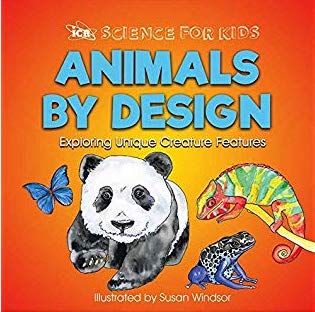 Animals By Design
Published: January 18, 2019

ICR Authors
Paperback
/ $10.00 / 125 Pages / Full colour drawings
This is the third title in ICR's Science for Kids series of small books. Its subtitle is "Exploring Unique Creature Features." We learn in this delightful book that each creature displays amazing physical appearances and talents. All ages (but especially ages 4-7) will enjoy this book. The illustrations are perfect and the discussion is designed to catch a young person's interest. There are animals described that not even you parents have heard about!
Order Online
---
How Darwinism Corrodes Morality
Published: December 13, 2017

Jerry Bergman
Paperback
/ $22.00 / 312 Pages / black and white illustrations
Society's response to social issues today is drastically affected by Darwinian attitudes. Christian values
have been rejected as a result of support for ideas about evolutionary fitness. Some big name scientists
drove this move to a new ethic. This book shows how we got to the present situation and how we
should be critical of popular agendas.
Order Online
---