Featured

Download PDF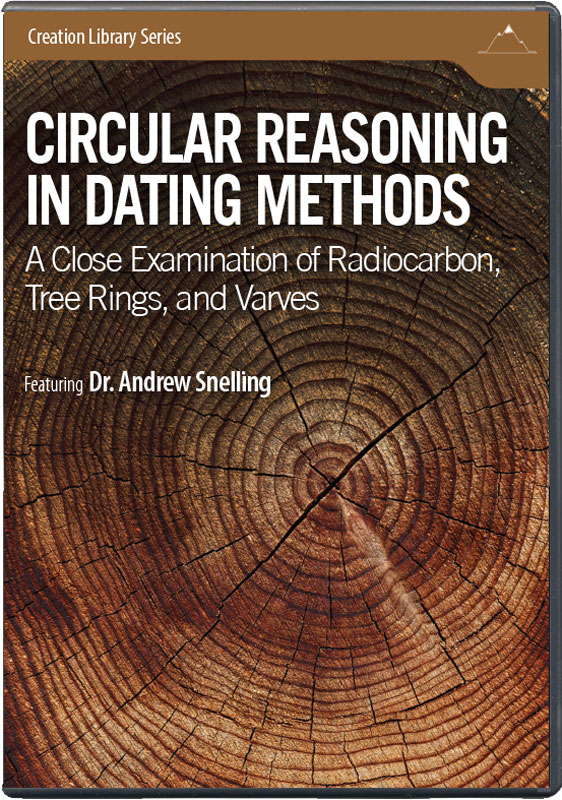 Circular Reasoning in Dating Methods
Published: July 13, 2022

Andrew Snelling
DVD
/ $15.00 / 74 Minutes
A Close Examination of Radiocarbon, Tree Rings and Varves – Most people think about C14 (carbon fourteen) dating when they wonder about radiometric dating methods. Since the issues with carbon fourteen dating are different from issues in dating rocks, this DVD presents a timely discussion of carbon dating which can involve how long-ago certain creatures lived.
Order Online
---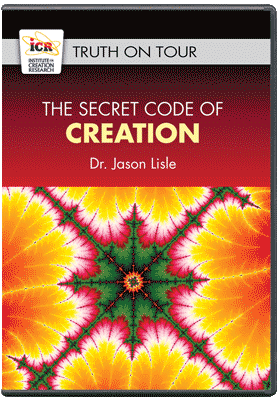 The Secret Code of Creation
Published: April 2, 2022

Jason Lisle
DVD
/ $12.00 / 48 Minutes
Fractals are amazingly beautiful images built up by patterns which repeat themselves at larger and larger scales. Plotted from some obscure mathematical equations, these patterns reflect the infinitely complex and inexpressibly powerful mind of the Creator. If you like mathematics or just plain beauty, you will love this DVD!
Order Online
---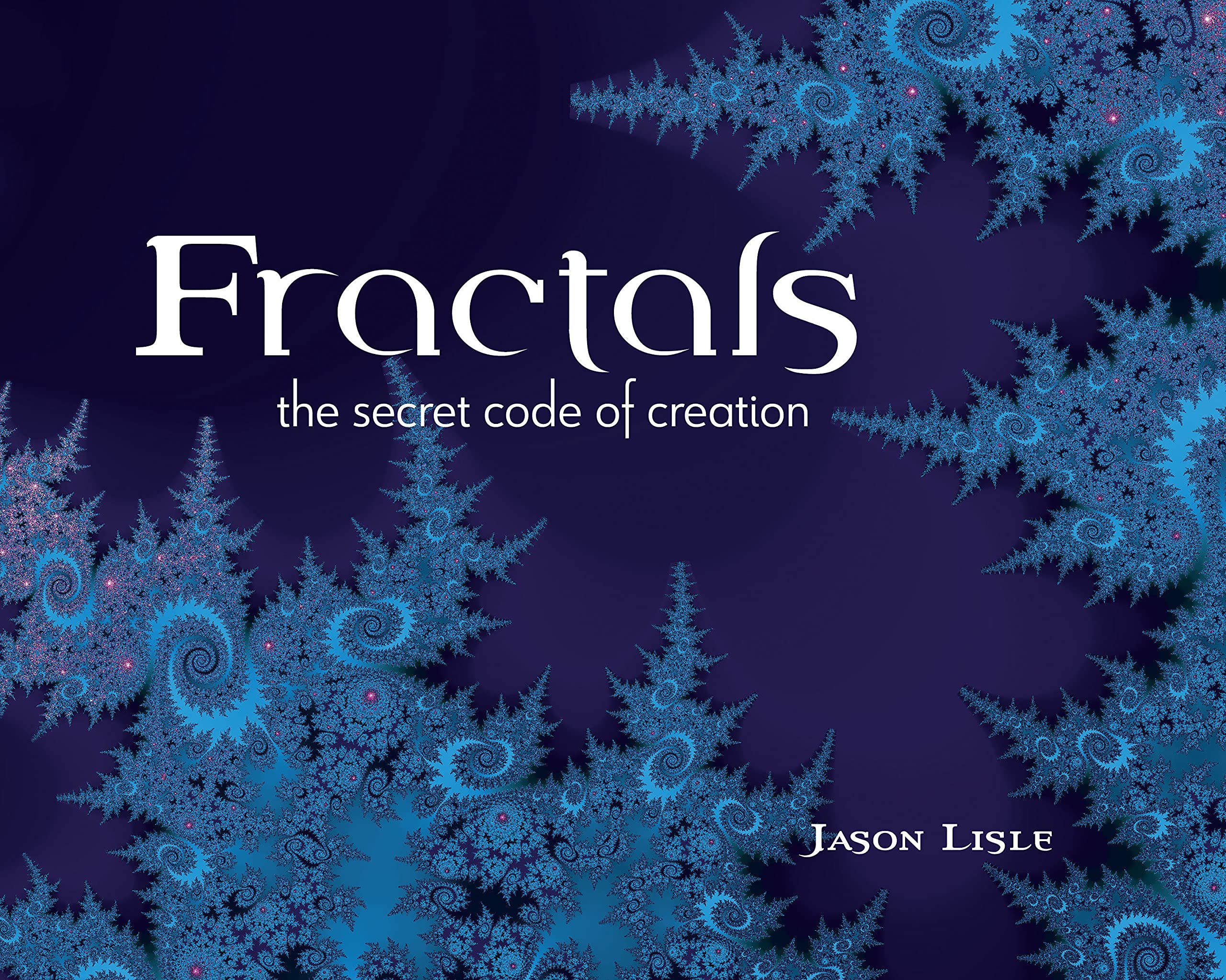 Fractals: The Secret Code of Creation
Published: April 2, 2022

Jason Lisle
Paperback
/ $35.00 / 216 Pages / Full colour
This us an exceptionally interesting and beautiful book. Anyone who enjoys interesting new ideas, beautiful patterns and mathematics, will certainly want a copy of this book. You will be surprised how commonly fractals can be found in nature. Another testimony to the wonders of Creation!

Order Online
---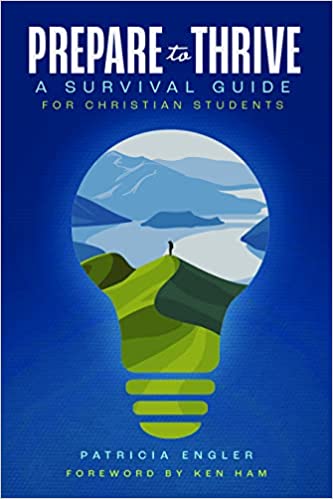 Prepare to Thrive: A Survival Guide for Christian Students
Published: April 2, 2022

Patricia Engler
Paperback
/ $12.00 / 295 Pages
Packed with information concerning the situation at most universities and colleges, the author provides Biblical strategies for maintaining a Christian world view in these institutions along with practical tips to handle faith-challenging messages. This new book provides insights from the author's recent graduation from a secular Canadian university. First hand advice is always the best!
Order Online
---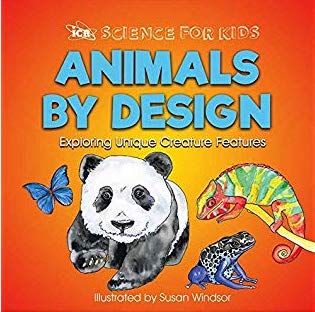 Animals By Design
Published: January 18, 2019

ICR Authors
Paperback
/ $10.00 / 125 Pages / Full colour drawings
This is the third title in ICR's Science for Kids series of small books. Its subtitle is "Exploring Unique Creature Features." We learn in this delightful book that each creature displays amazing physical appearances and talents. All ages (but especially ages 4-7) will enjoy this book. The illustrations are perfect and the discussion is designed to catch a young person's interest. There are animals described that not even you parents have heard about!
Order Online
---