Featured

Download PDF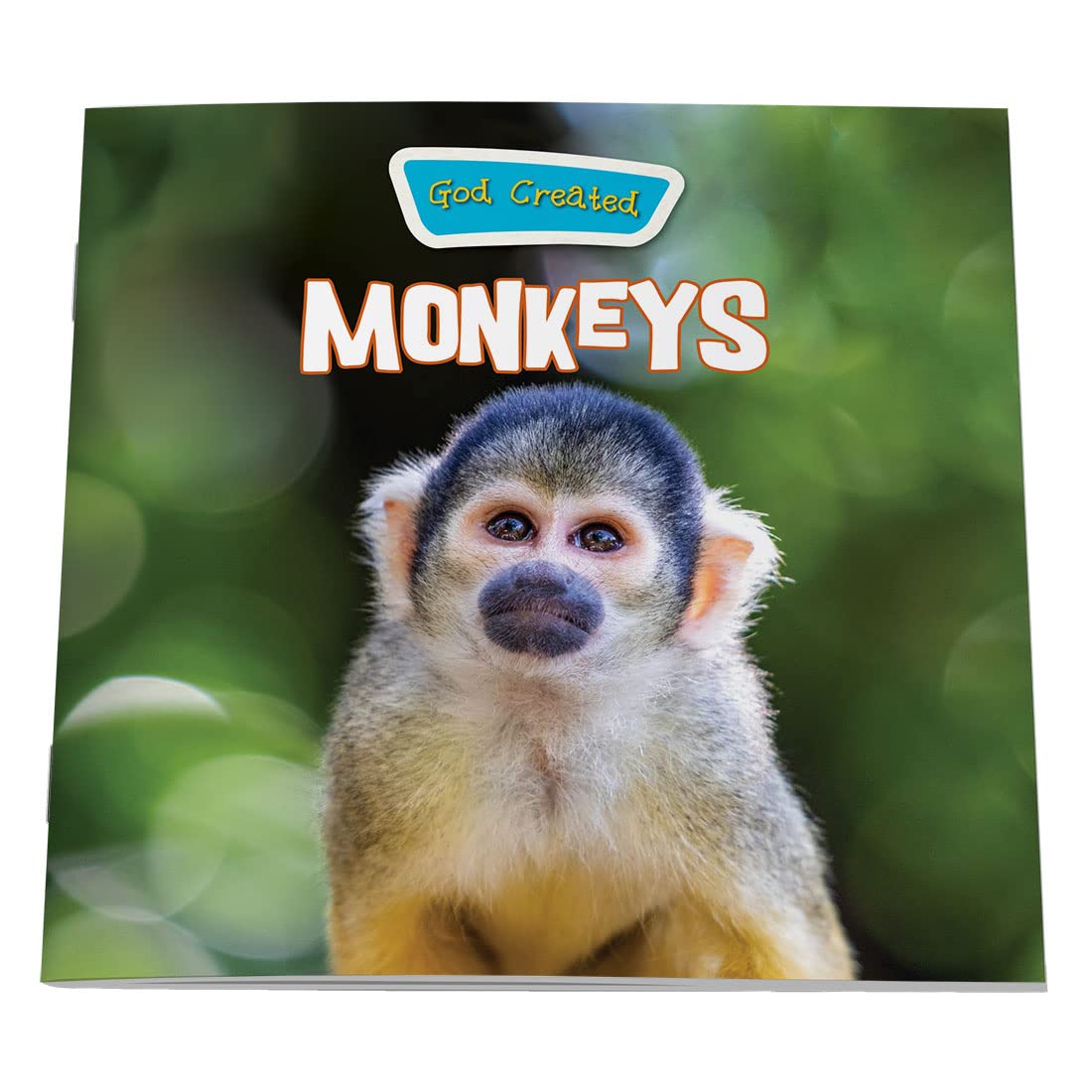 God Created Monkeys
Published: July 18, 2023

ICR Authors
Paperback
/ $6.00 / 32 Pages / Full colour
We all respond positively to animals with cute faces! Monkeys are definitely in this cute
category. But there is also a lot of learn about these captivating animals! This booklet combines
an appeal to young children with interesting details about monkey biology. The discussion
makes clear that these creatures were definitely created!
Order Online
---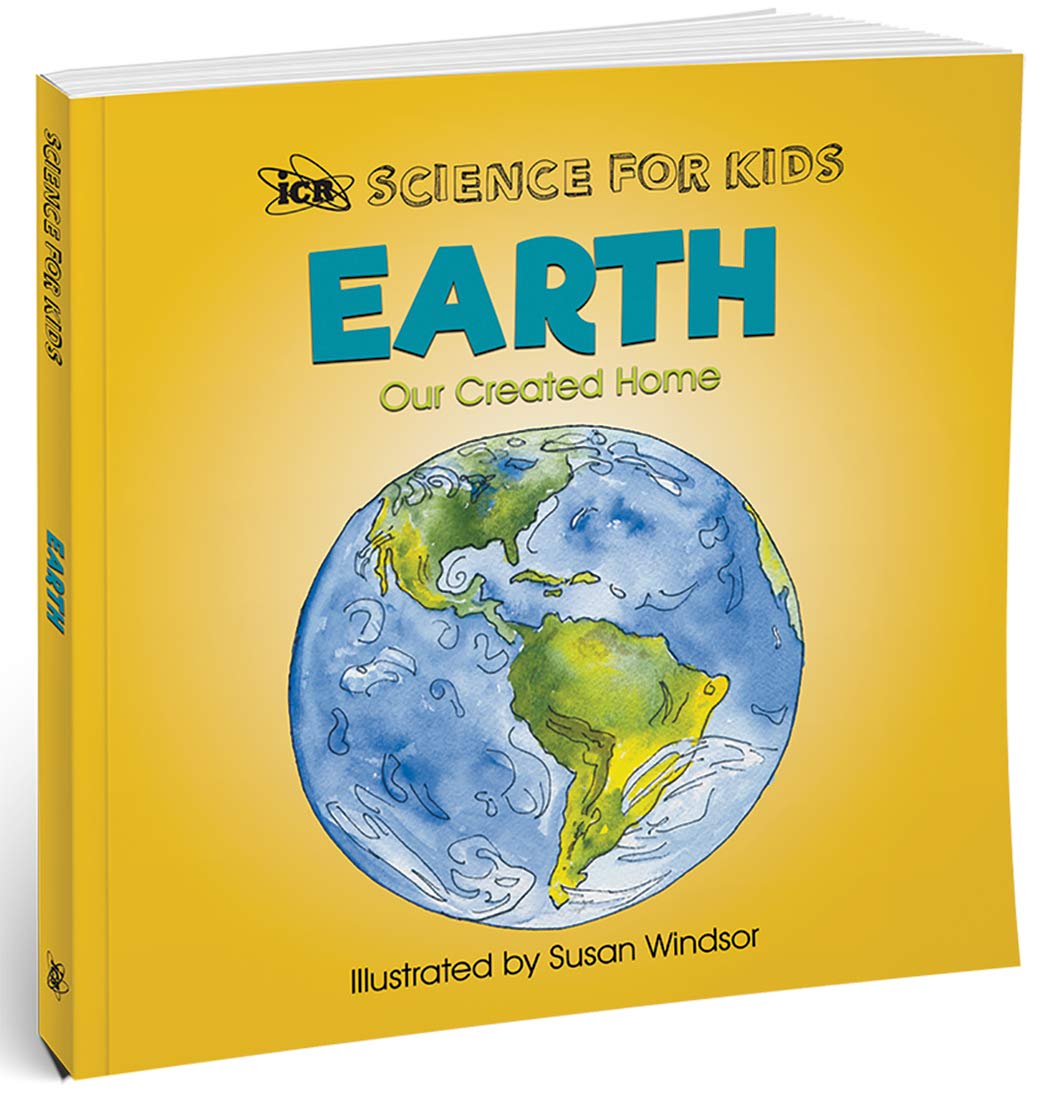 Earth: Our Created Home
Published: July 22, 2021

ICR Scientists
Paperback
/ $10.00 / 141 Pages / Full colour drawings
This new book for the younger set (ages kindergarten to grade five), introduces the reader to an amazing number of issues connected with our earth, its past history, present concerns and future. And the text is enhanced by beautiful water colour illustrations. Definitely a positive learning experience!
Order Online
---
Exploring the World of Astronomy
Published: September 12, 2020

John Hudson Tiner
Paperback
/ $14.00 / 171 Pages / black and white illustrations
This book is thought provoking and interesting, but not too hard. Sometimes discussions on
astronomy involve a lot of abstract theory. Not this book. The details are worth absorbing and
good questions make for wonderful interactive learning, especially geared to junior high
students, grades 7-9.
Order Online
---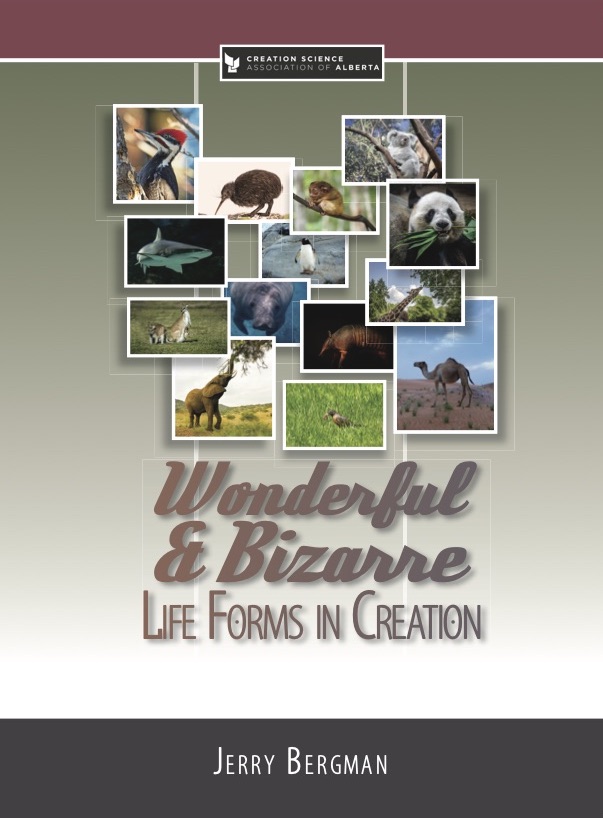 Wonderful and Bizarre Life Forms in Creation
Published: August 29, 2020

Jerry Bergman
Paperback
/ $22.00 / 138 Pages / full colour
Discover this collection of amazing creatures that illustrate the enormous variety of God's
creation. The selection includes some popular animals such as pandas, koala, elephant, giraffe,
camel and penguins as well as some totally weird creatures. Explore the details concerning
each creature as well as the serious problems each presents for evolution theory.
Order Online
---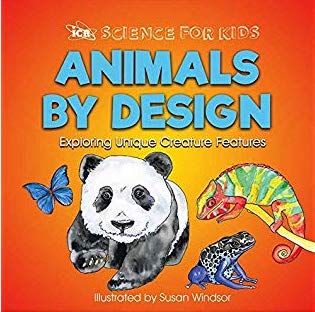 Animals By Design
Published: January 18, 2019

ICR Authors
Paperback
/ $10.00 / 125 Pages / Full colour drawings
This is the third title in ICR's Science for Kids series of small books. Its subtitle is "Exploring Unique Creature Features." We learn in this delightful book that each creature displays amazing physical appearances and talents. All ages (but especially ages 4-7) will enjoy this book. The illustrations are perfect and the discussion is designed to catch a young person's interest. There are animals described that not even you parents have heard about!
Order Online
---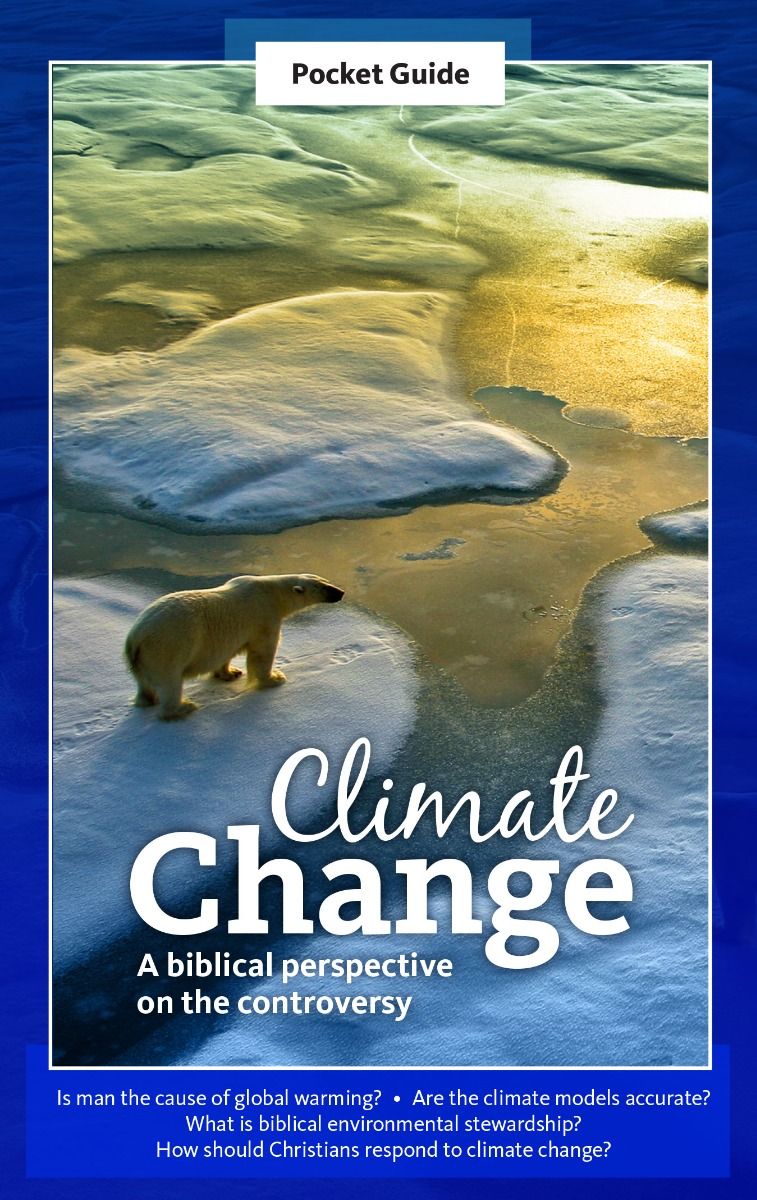 Pocket Guide to Climate Change
Published: April 28, 2018

Answers in Genesis
Paperback
/ $6.00 / 95 Pages / colour
Social conflict over climate change is something that Christians cannot afford to ignore. While
we all agree that we must treat our environment with care and respect, our mandate is to
"contribute knowledgeably to the discussion and care for God's creation in a way that
recognizes man as the height of his created order." (p. 59) This booklet provides information
and graphs to assist us with the need to be knowledgeable and caring.
Order Online
---